Anison duo ClariS announced today that they will perform in Fuji TV's new year special music show "Odaiba! Choujigen Ongakusai" (Beyond The Dimension Music Festival) to be aired from 24:50 to 26:50 on January 2, 2020 (JST). It will be their first appearance in a Japanese TV music program in their ten-year professional career.
How they will show their performance in the studio (wearing the masks or singing behind a curtain?) is currently unknown. One of the unit's members, Clara says on their official Twitter, "My heart is already pounding now, but I hope I can deliver a wonderful song with Karen, so please look forward to it!" Then Karen adds, "I am very happy to make a wonderful announcement at the end of this year. I am so excited because the best beginning is already waiting for us in 2020. Its broadcasting time is a bit late at night, but please watch over our first appearance."
Other performers in the show include Eir Aoi, Shouta Aoi, Aqours, Yui Ogura, GRANRODEO, CHiCO with HoneyWorks, TrySail, Megumi Nakajima, Kana Hanazawa, Aya Hirano, Nana Mizuki, Mamoru Miyano, Touken Danshi from the musical "Touken Ranbu," Nagi Yanagi, and Roselia.
新時代の音楽番組『オダイバ!!#超次元音楽祭』

◇第二弾◇出演アーティスト発表!#TrySail#中島愛#平野綾
ミュージカル『#刀剣乱舞』 #刀剣男士#やなぎなぎ#Roselia

2/2

アツすぎるラインナップでお届け!!
ご期待ください!!!!???? pic.twitter.com/3PtsUkoAjo


— 超次元音楽祭 (@Cho_jigen_Music) December 13, 2019
【お知らせ】
2020年1月2日(木)放送
フジテレビ『オダイバ!!超次元音楽祭』に出演決定‼️

ClariSが音楽番組に初出演????⚡️
お見逃しなく????

▼番組HP▼https://t.co/rgFqiVRIPj#ClariS#超次元音楽祭


— ClariS☆スタッフ (@ClariS_Staff) December 13, 2019
ClariS latest artist illustration: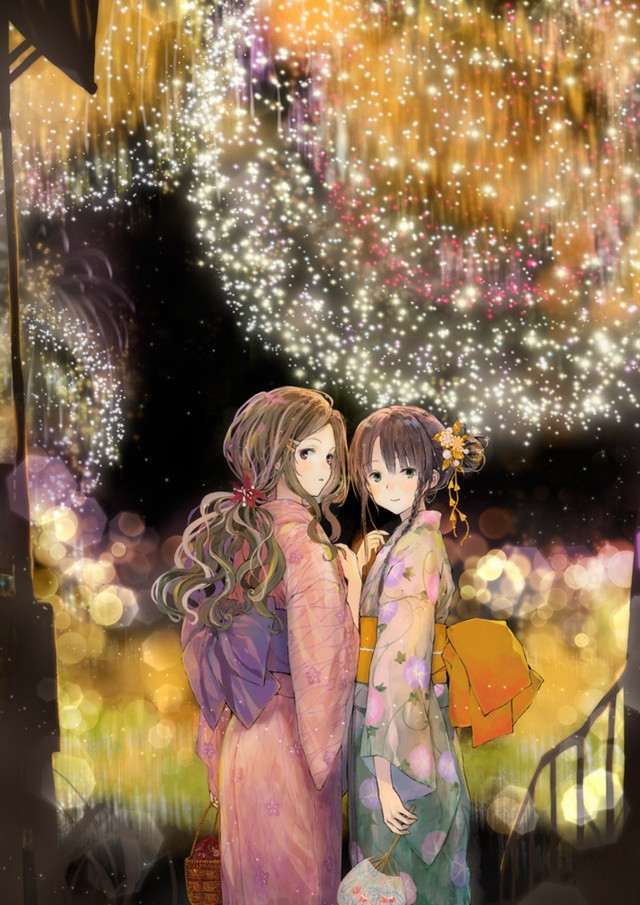 ---
Source: ClariS official Twitter
©SAKURA MUSIC

If you want to read more anime-manga articles, you can visit our anime-manga category.
if you want to watch movies go to Film.BuradaBiliyorum.Com for Tv Shows Dizi.BuradaBiliyorum.Com, for forums sites go to Forum.BuradaBiliyorum.Com  .