Technology
Follow these simple tips to click photos from your smartphone of Solar eclipse today
Several parts of India will be able to witness Solar Eclipse, also known as 'Surya Grahan', today (December 26). As per the Indian Standard Time (IST), the Solar Eclipse will start at 8:17am and will end at 10:57am. According to the Astronomical Society of India, the eclipse will be visible as a 'Ring of Fire' in some parts of Southern India and partial in the rest of the country. Solar Eclipse takes place when the Moon passes between the Earth and the Sun. However, the type of eclipse depends on how far Moon is from the Earth. Today, Moon will be near apogee, it is said to be the point in its orbit when it is farthest away from the Earth.
Wonder how you can capture this celestial event with your smartphone? Here are simple tips to click photos from your smartphone of Solar Eclipse. But before that remember you should never look at the Sun without a Solar Filter. These filters are commonly available in the market. And do not use homemade filters or even sunglasses, even very dark ones. Similarly, do not look at the Sun directly through a camera, telescope, binoculars or other optical device as this may cause permanent damage to your eyes.
1 / 10
Follow these simple tips to click photos from your smartphone of Solar eclipse today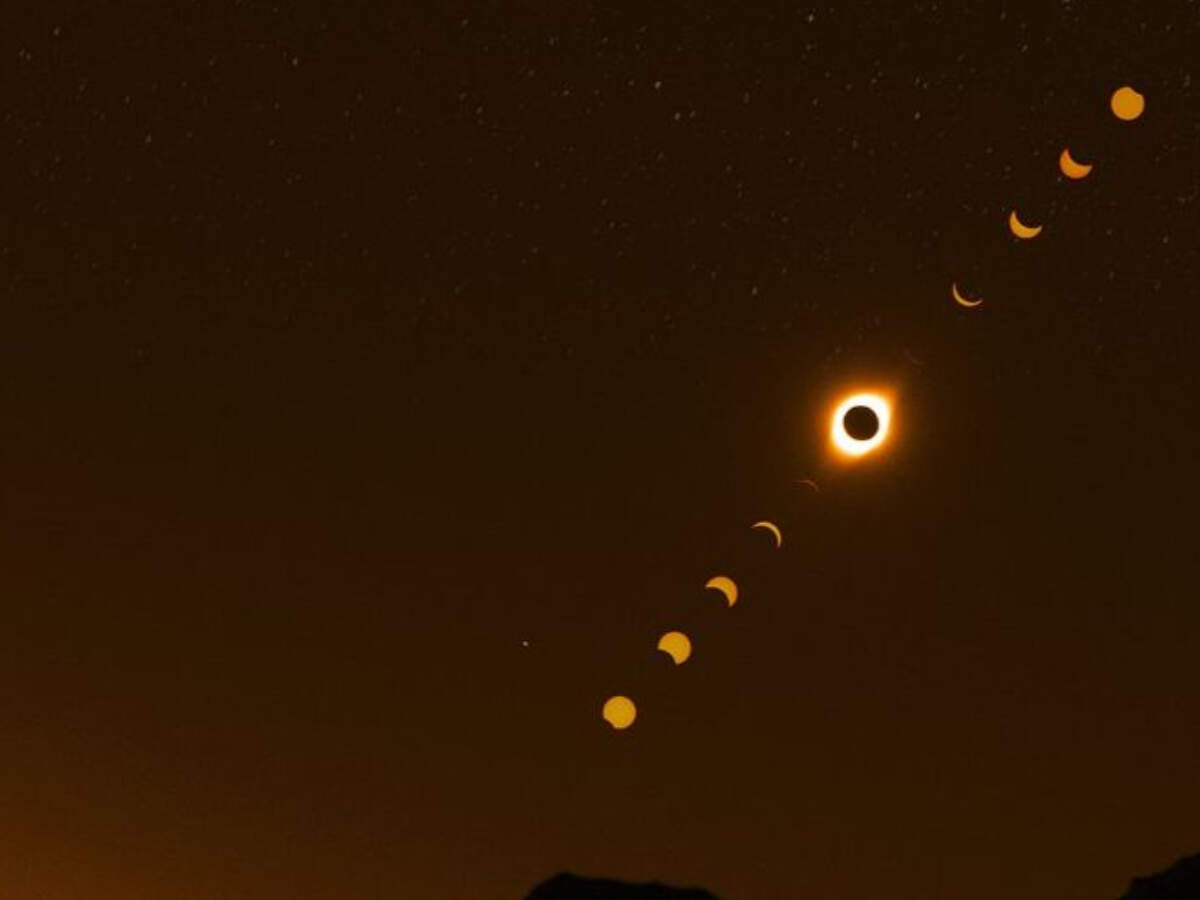 2 / 10
Don't look at the eclipse without wearing a polarised eyewear to protect your eyes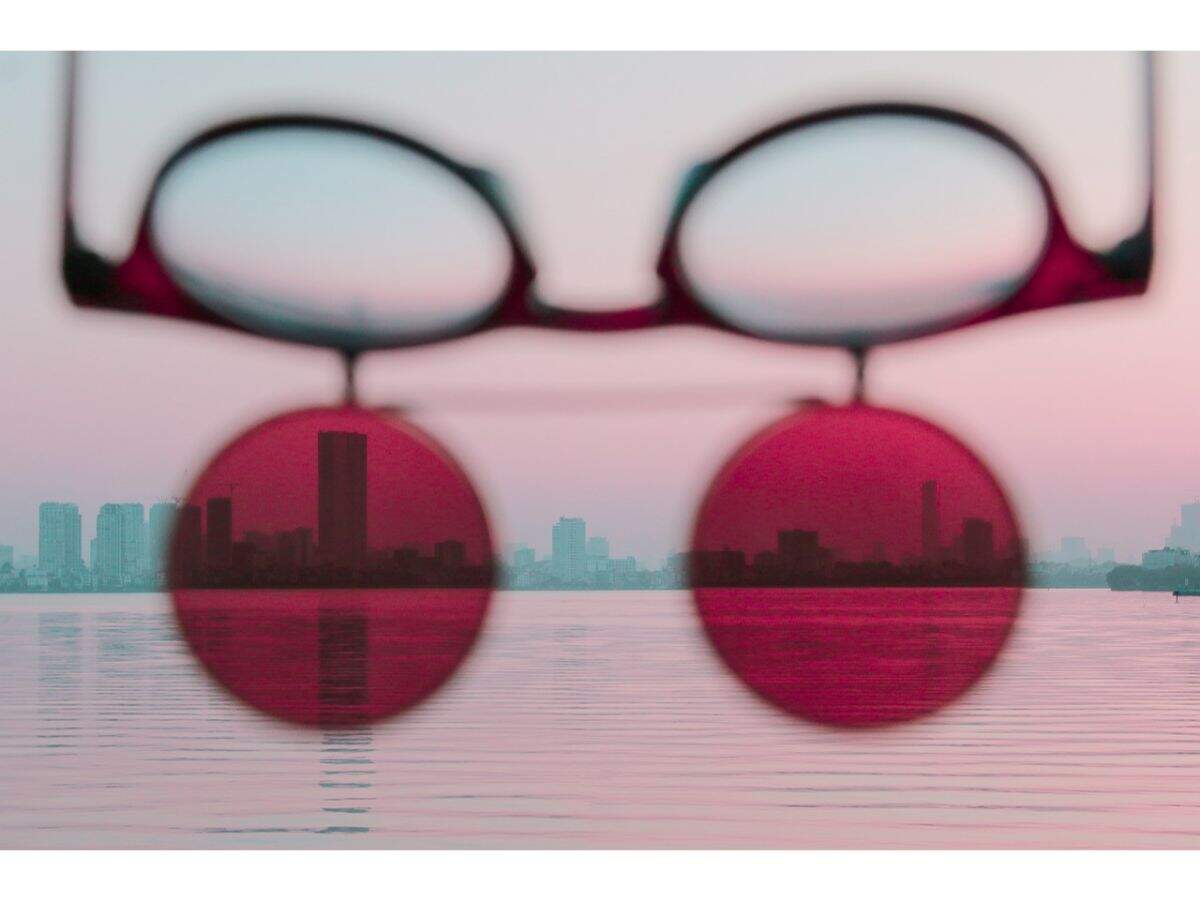 3 / 10
Use a protection film in front of the camera lens such as X-ray or UV filter to avoid causing damage to the camera sensor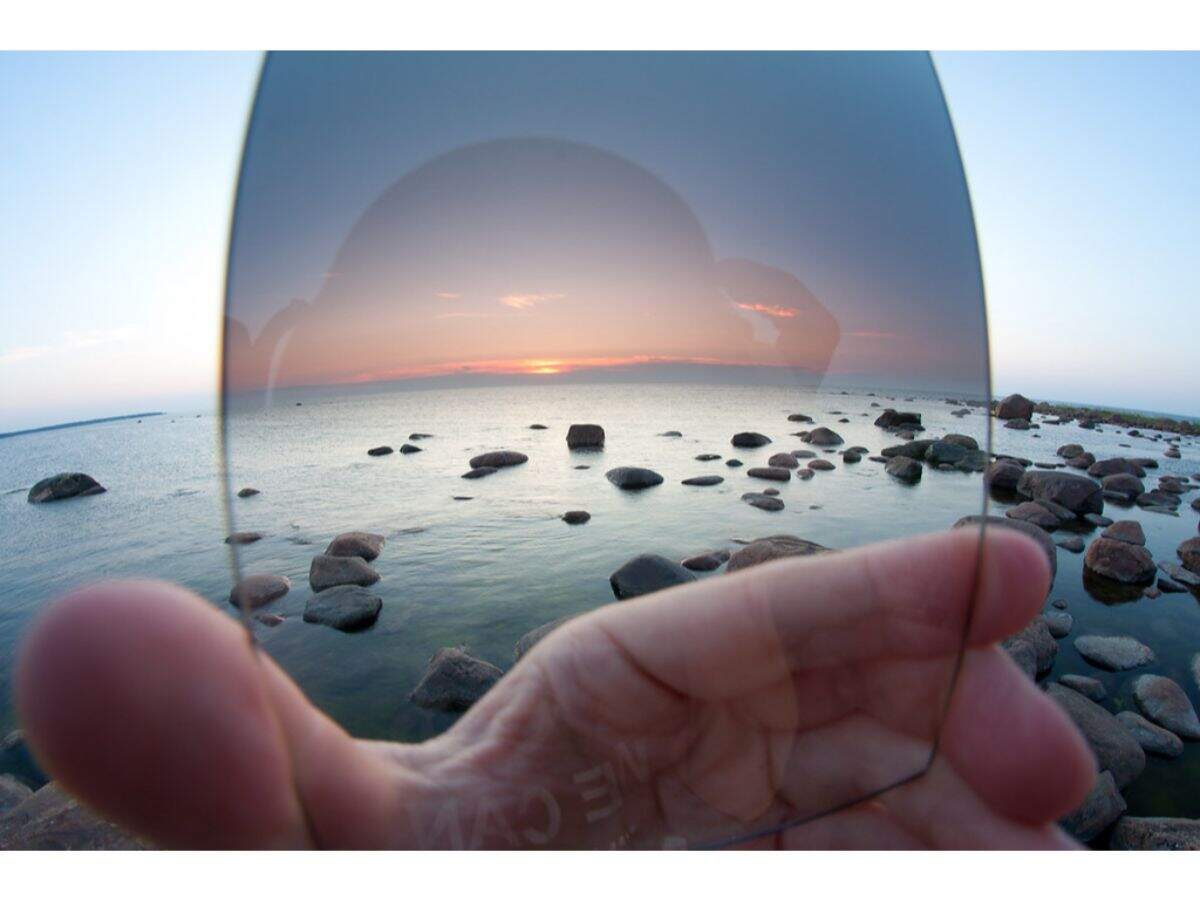 4 / 10
Don't zoom in into the Eclipse as it may make your photo look pixelated and grainy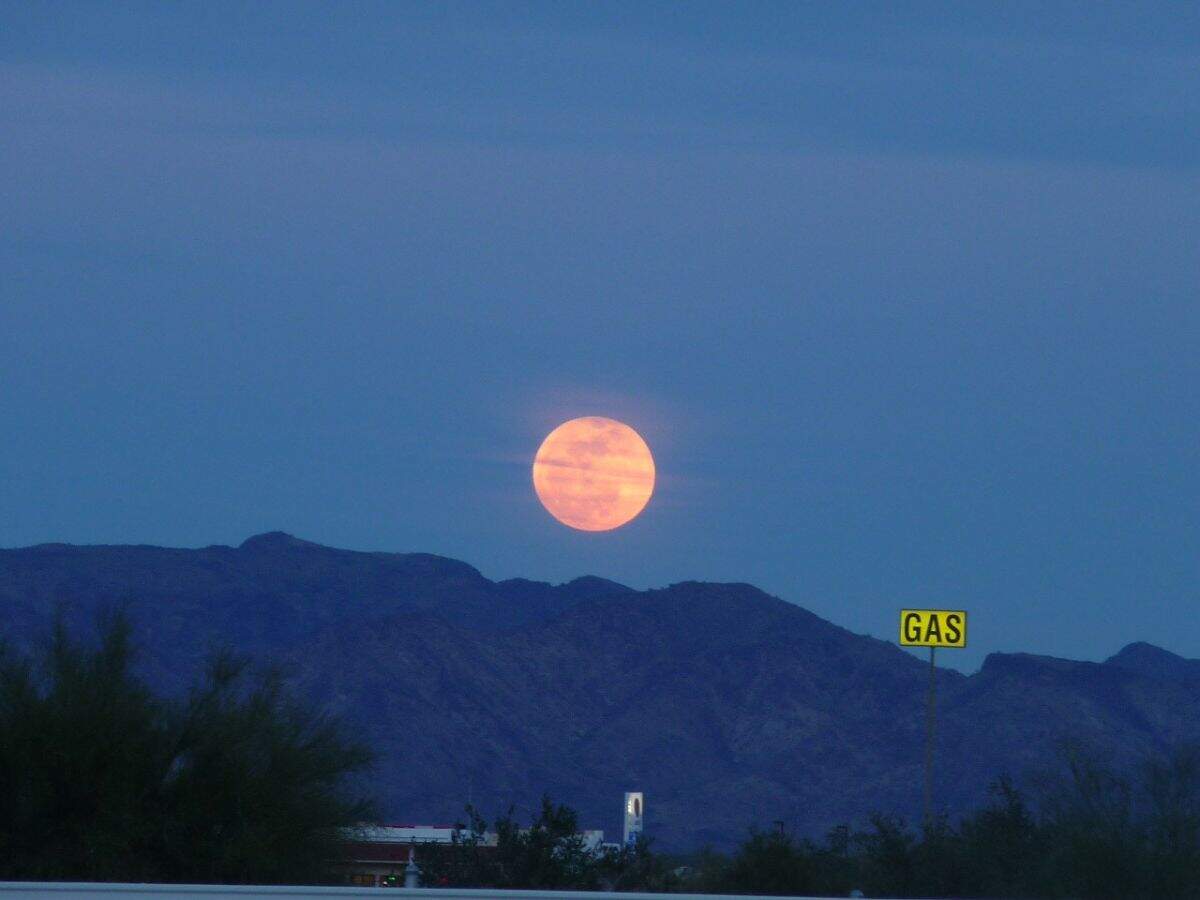 5 / 10
Choose 48MP or 64MP shooting mode, if available. Instead of zooming, you can crop high resolution images for better clarity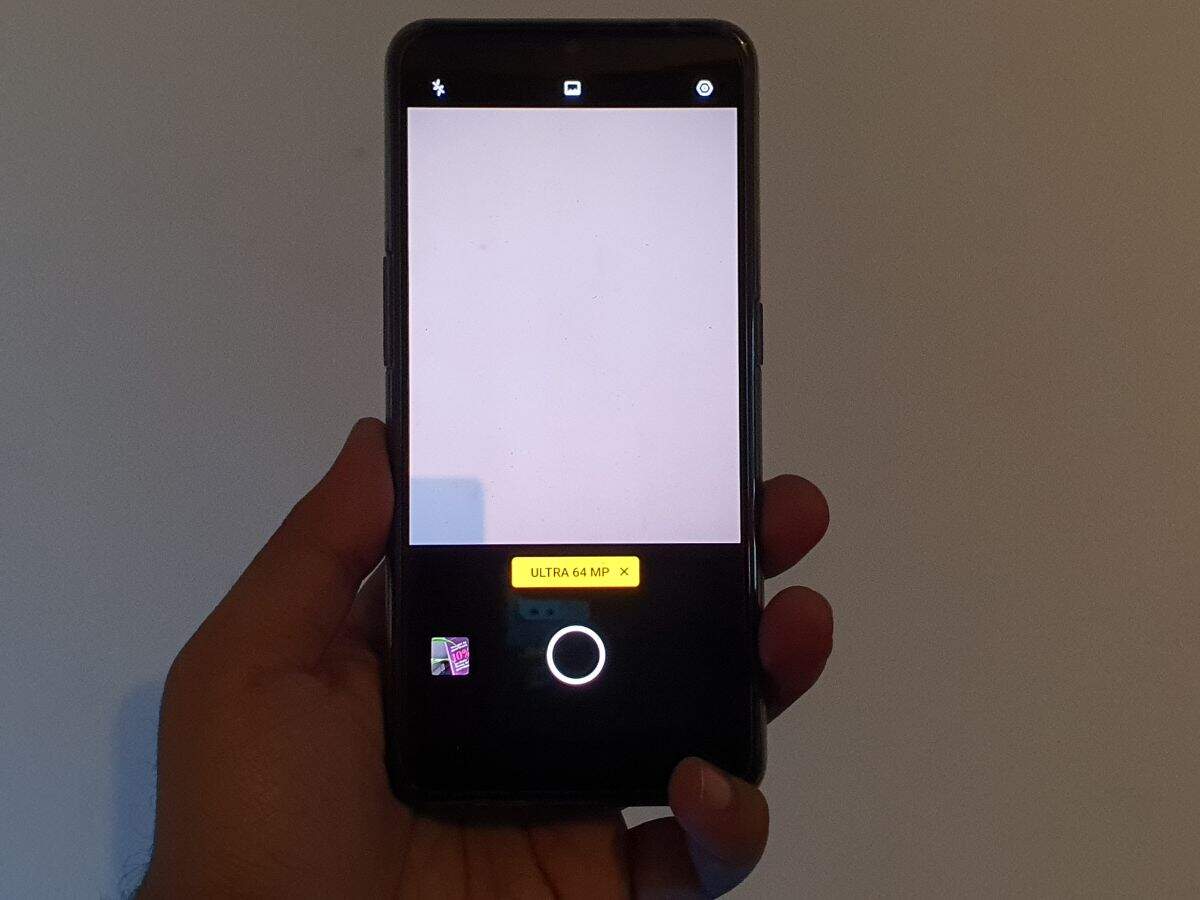 6 / 10
Move to a clear and higher location for better view of the eclipse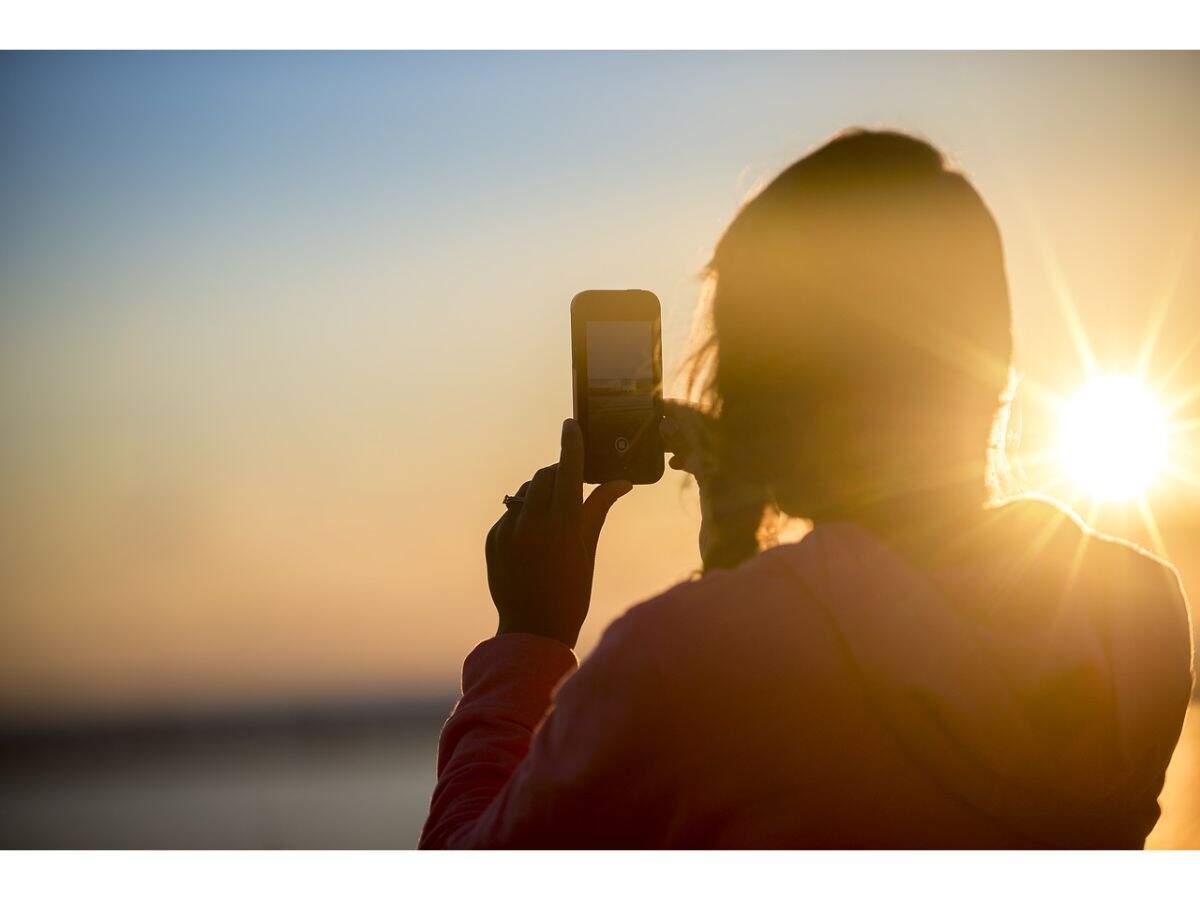 7 / 10
Use tripod to keep your smartphone steady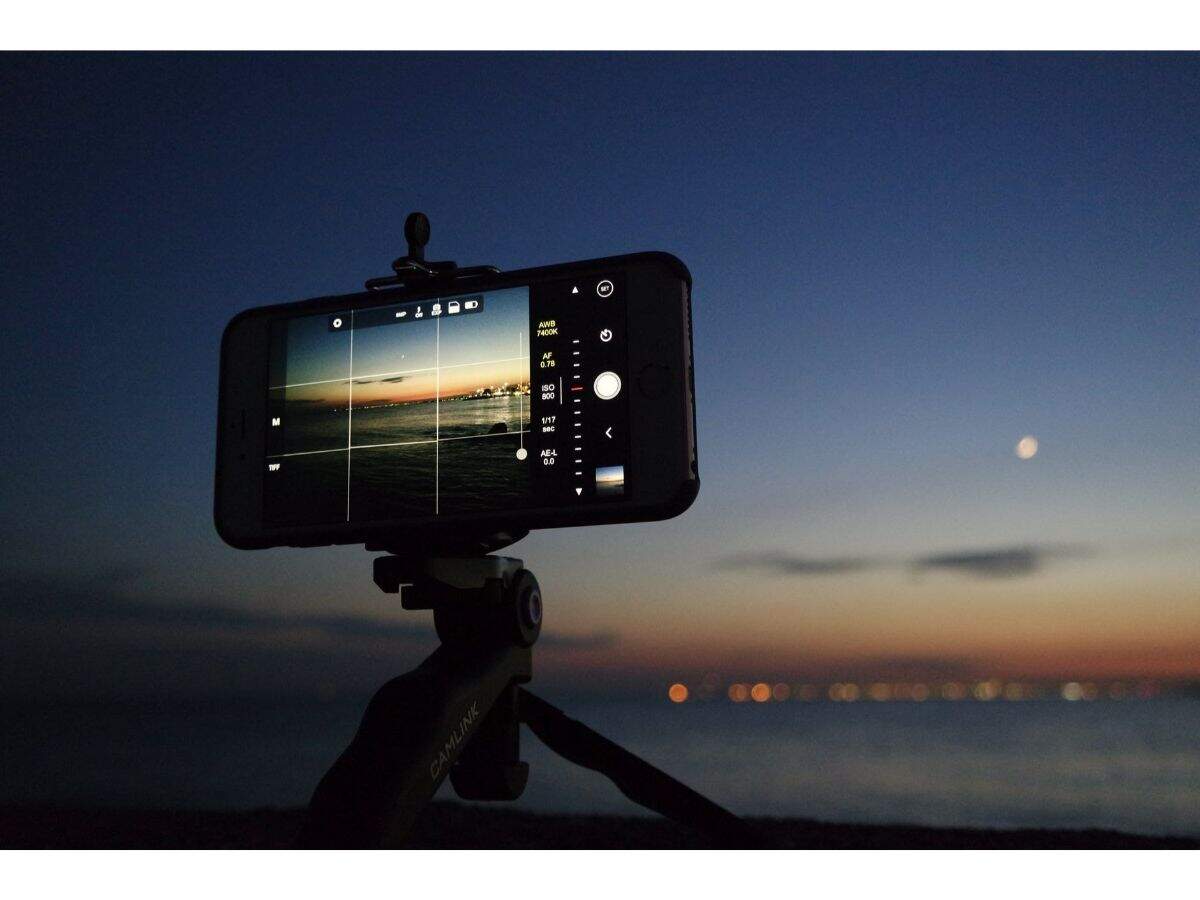 8 / 10
Use built-in self-timer or Bluetooth remote to capture the image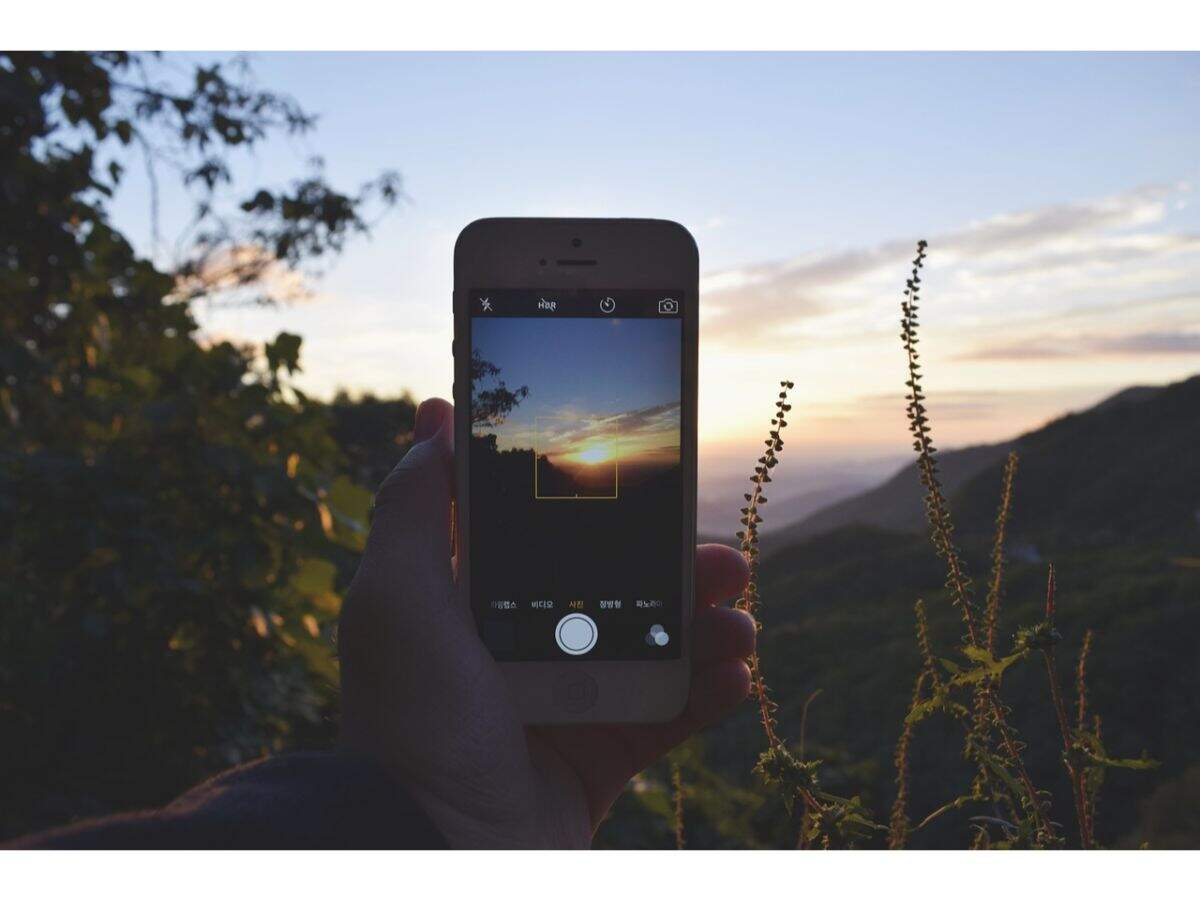 9 / 10
Use HDR mode to enhance overall details of the photo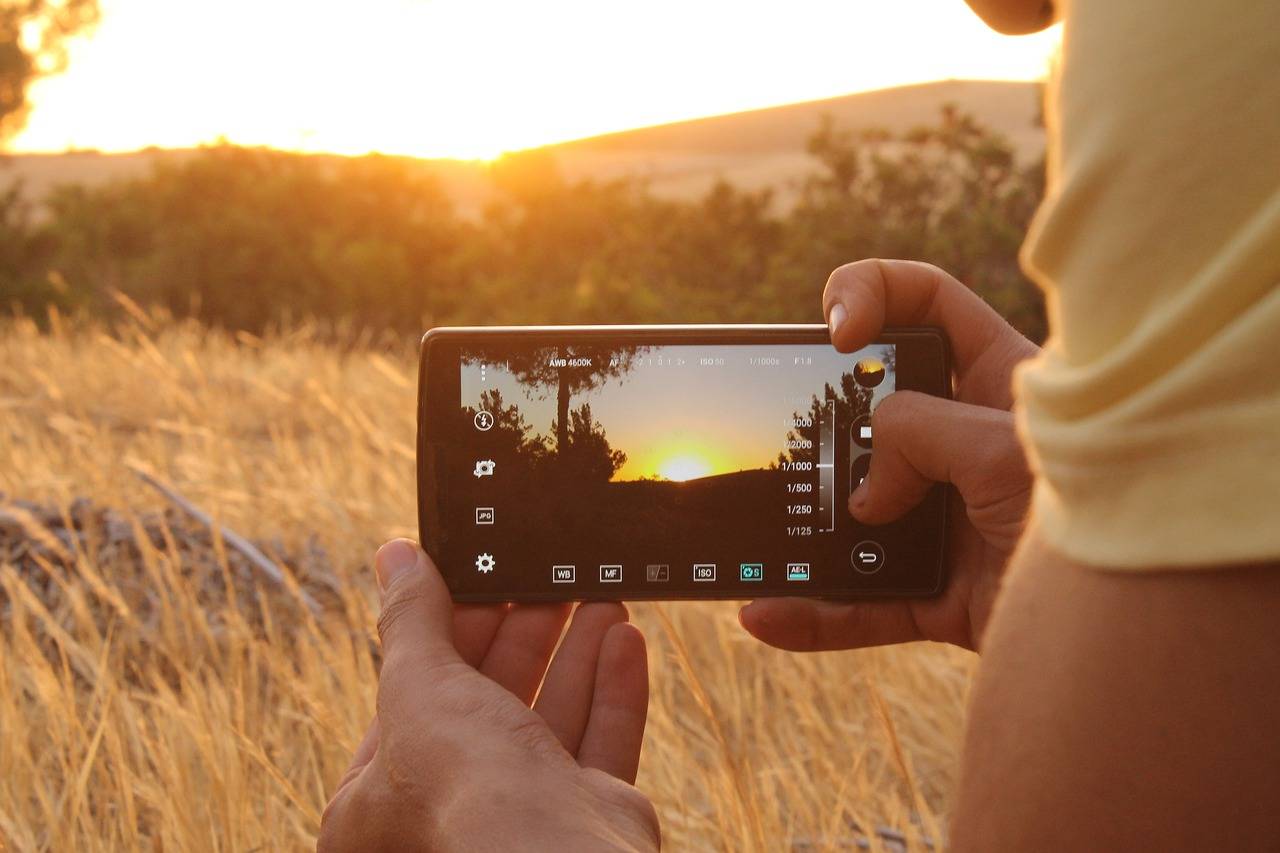 10 / 10
Tap on the Eclipse area on the smartphone screen and lower the exposure manually to boost details in the photo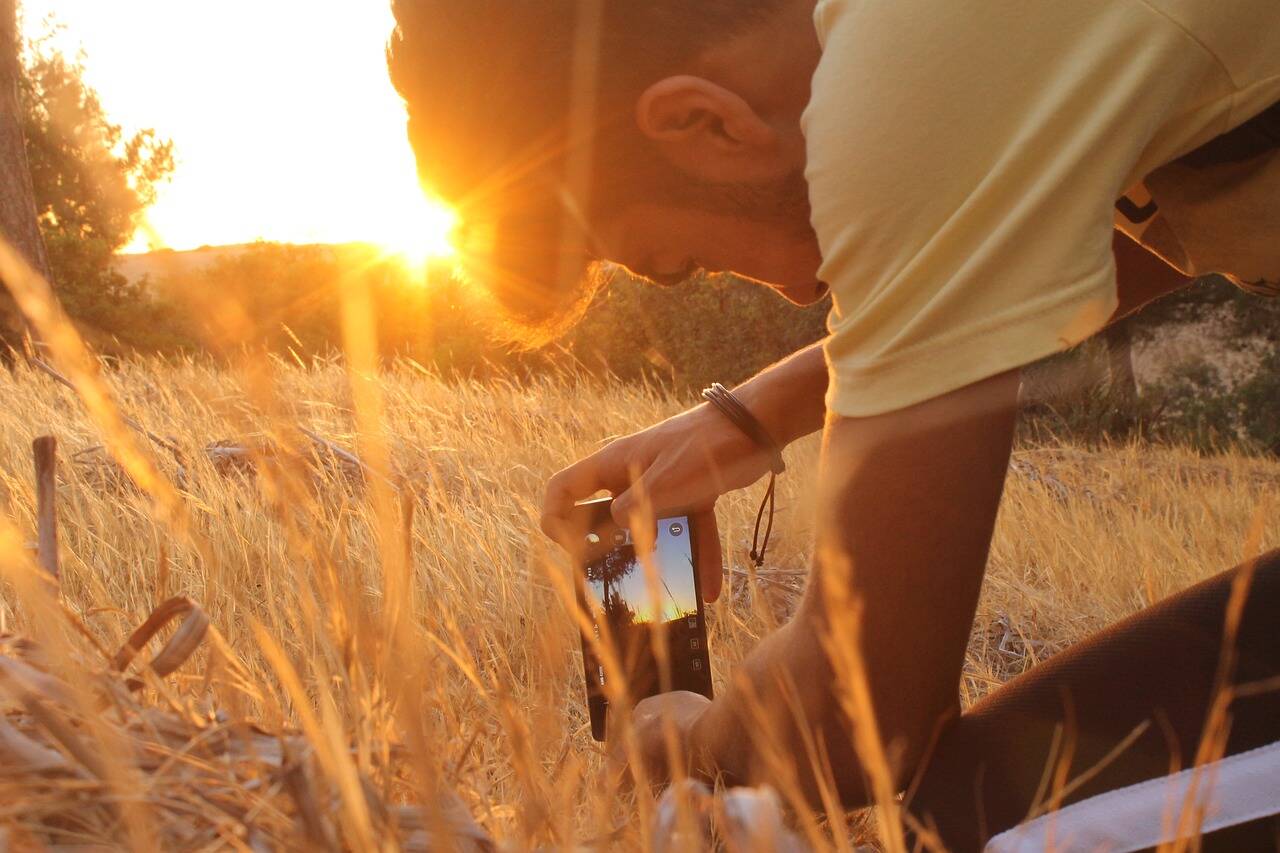 If you want to read more Technology articles, you can visit our Technology category.
if you want to watch movies go to Film.BuradaBiliyorum.Com for Tv Shows Dizi.BuradaBiliyorum.Com, for forums sites go to Forum.BuradaBiliyorum.Com  .