Technology
These are the most iconic smartphones of the decade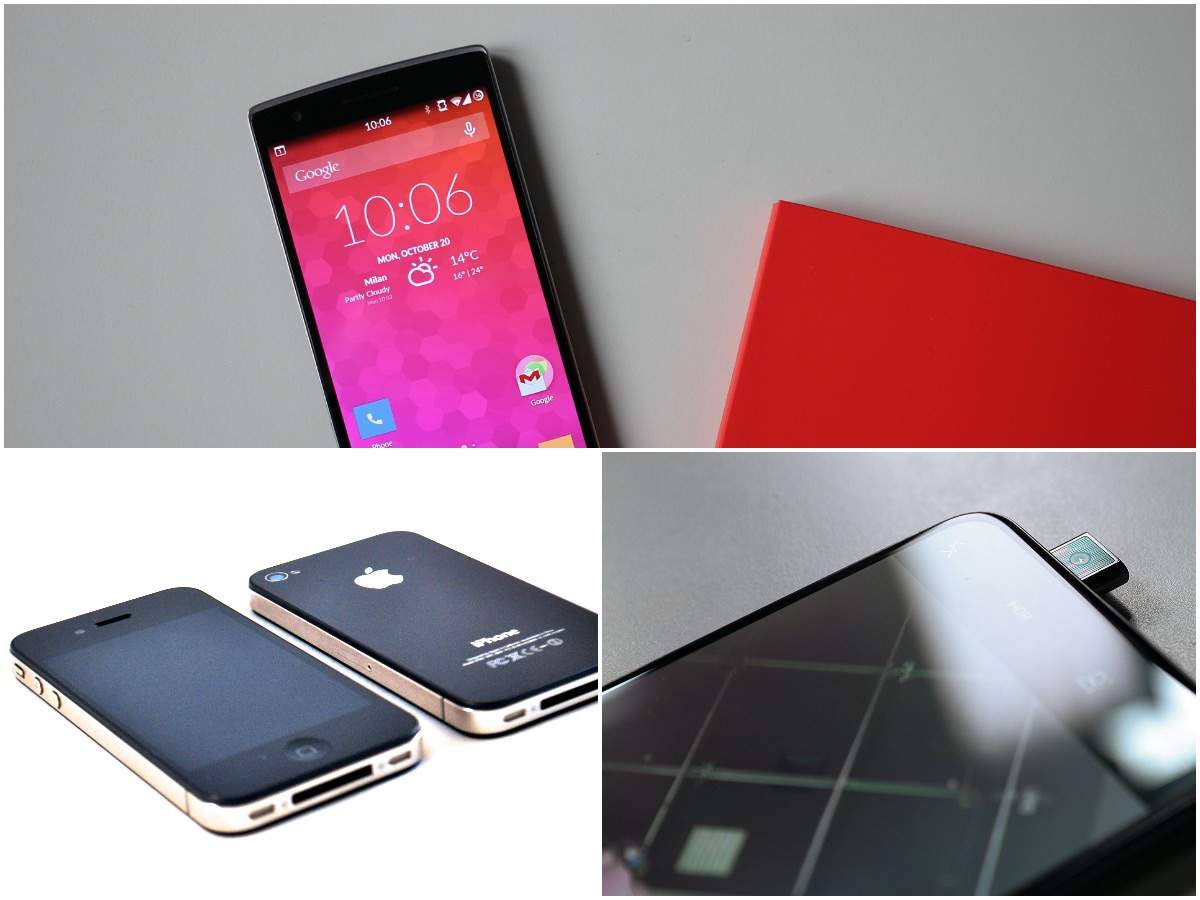 1 / 26
These are the most iconic smartphones of the decade
Smartphones are ubiquitous and a vast chunk of world's population can simply not do without them anymore. And this was the decade when the smartphones well and truly arrived. A myriad of innovations coupled with technological advancements have made the smartphone the must-have gadget. Brands like Apple, Samsung, Google, and a plethora of Chinese companies have been churning out smartphones one after the other. In a decade where there have been so many smartphones, it's a tough ask to pick the iconic ones of the decade. Here we list out 25 smartphones that in our opinion were the most iconic ones:
…Read more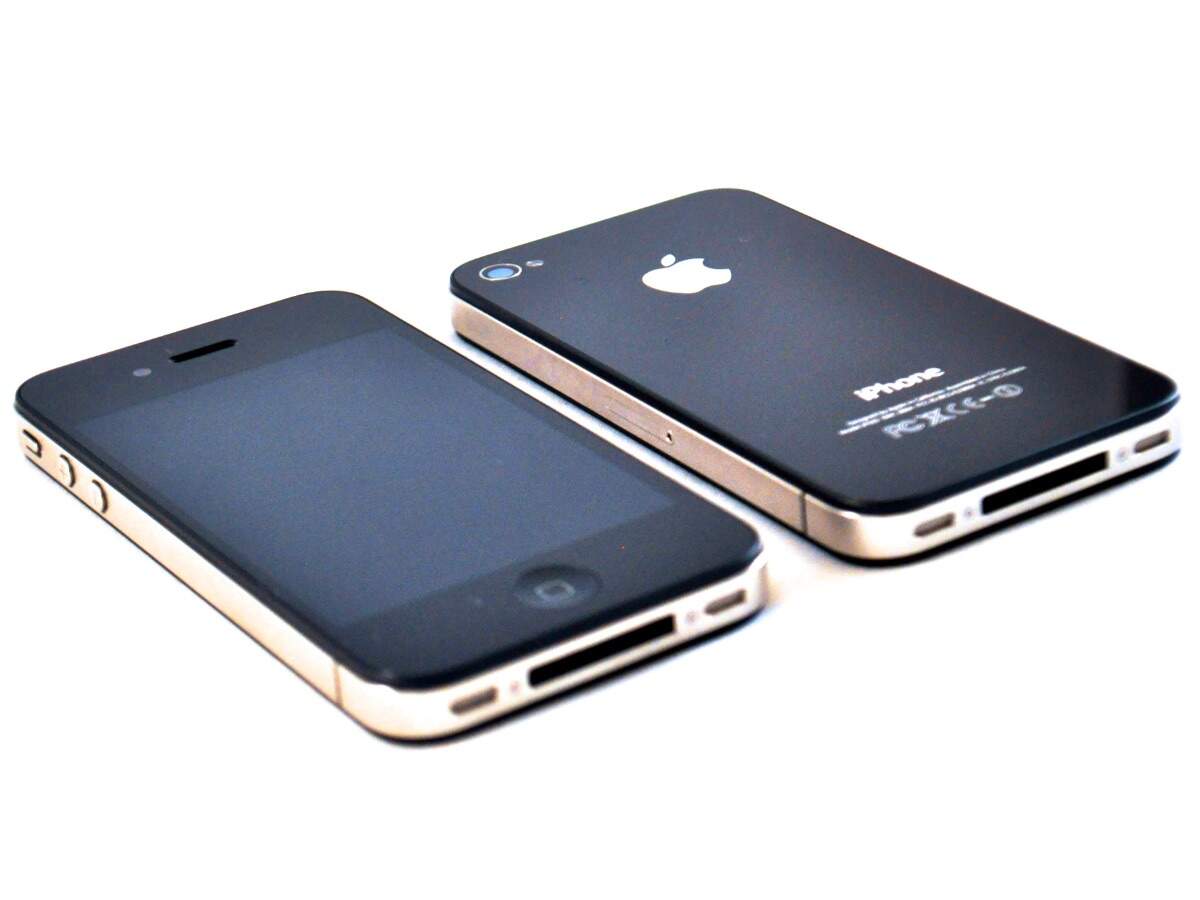 2 / 26
iPhone 4: Launched in 2010
The first iPhone came in 2007 and changed the world forever. But it took three years for the Cupertino-based tech giant to make the first truly great device, which was the iPhone 4. A new eye-catching design, Retina display, A-series of processors — features that are now synonymous with the iPhone — first came to the iPhone 4.
…Read more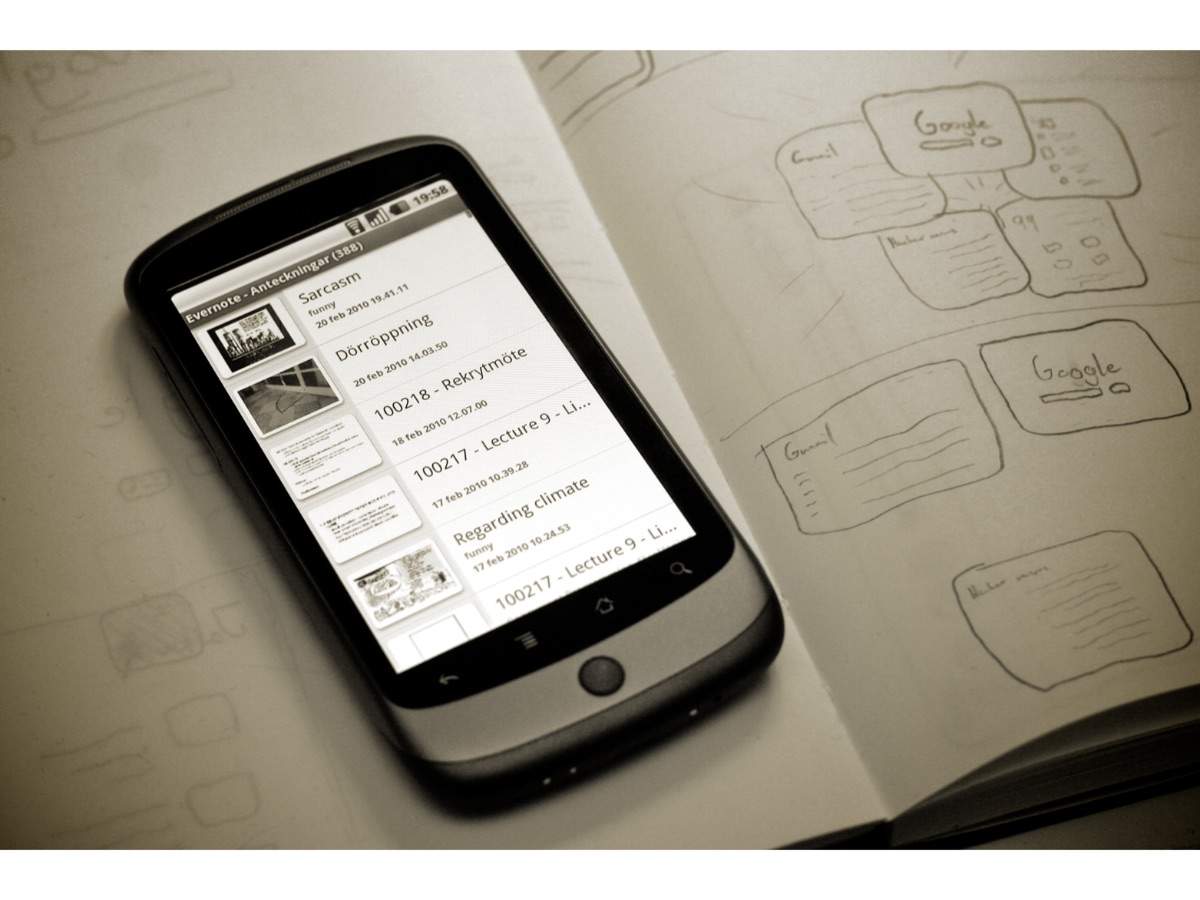 3 / 26
Google Nexus One: Launched in 2010
Built for Google by HTC, the Nexus One was the smartphone that started the Google journey in the business. It was pitched as the ideal blend of hardware and software and was as pure an Android phone you could get back then.
…Read more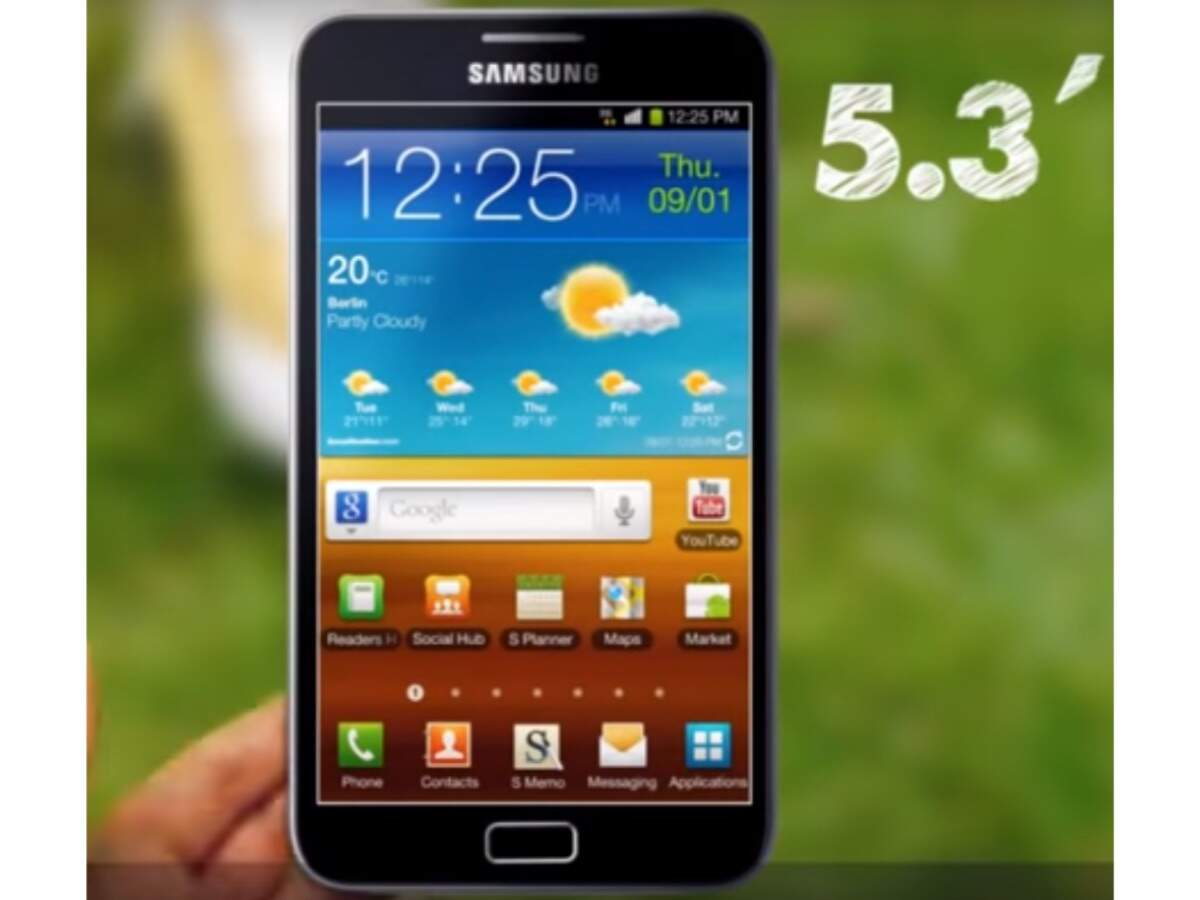 4 / 26
Galaxy Note: Launched in 2011
If you are using — and are so used to — a big screen smartphone, thank the Galaxy Note from Samsung. It was a bold move from Samsung to launch a big screen (5.3-inches) when everyone else had small phones. It paid off handsomely and the Note series continues to be a trendsetter for the South Korean tech giant.
…Read more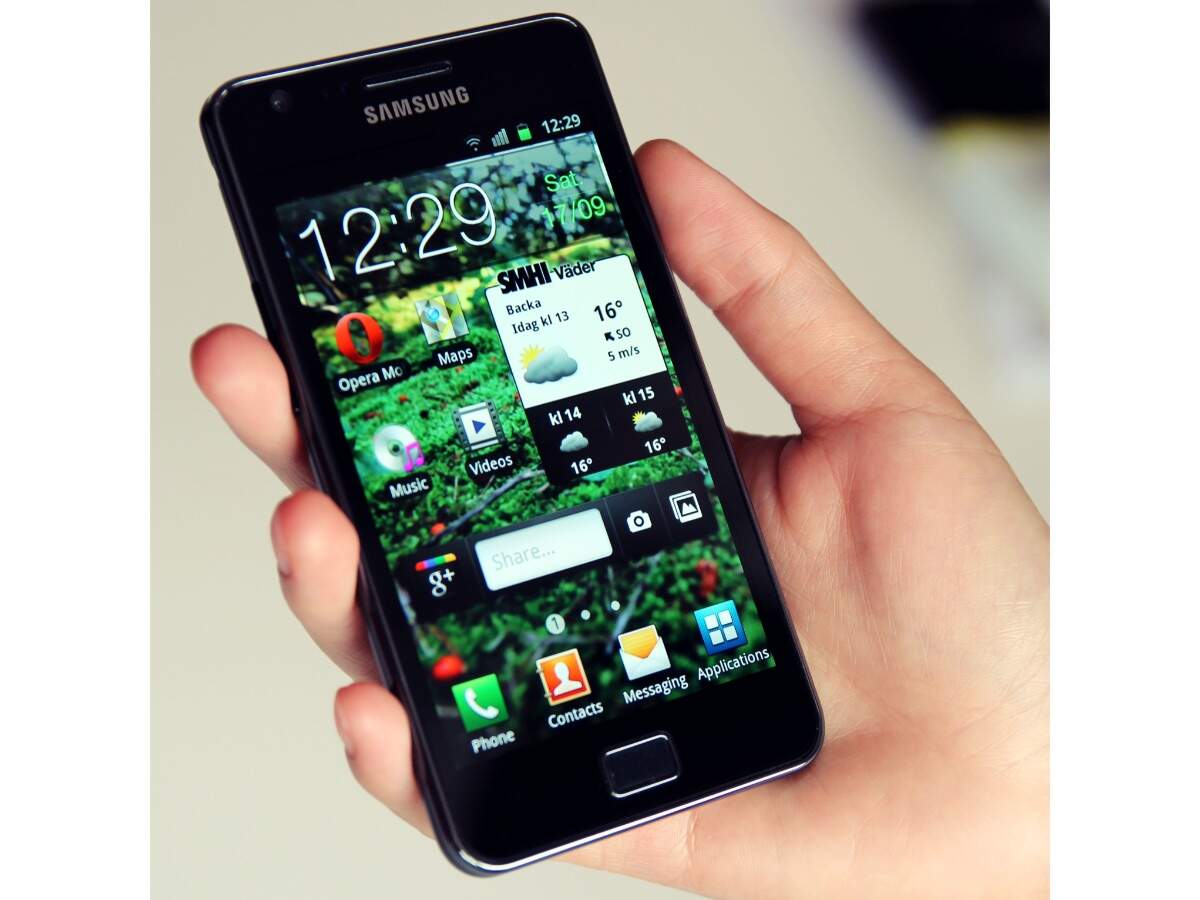 5 / 26
Samsung Galaxy S II: Launched in 2011
The smartphone that set the Samsung juggernaut in motion, and in a sense of the Android ecosystem as well. The Galaxy S II was Android's answer to iPhone and the battle still continues till date. It was also the first phone to feature Samsung's Exynos chipset, which powers the current generation devices as well.
…Read more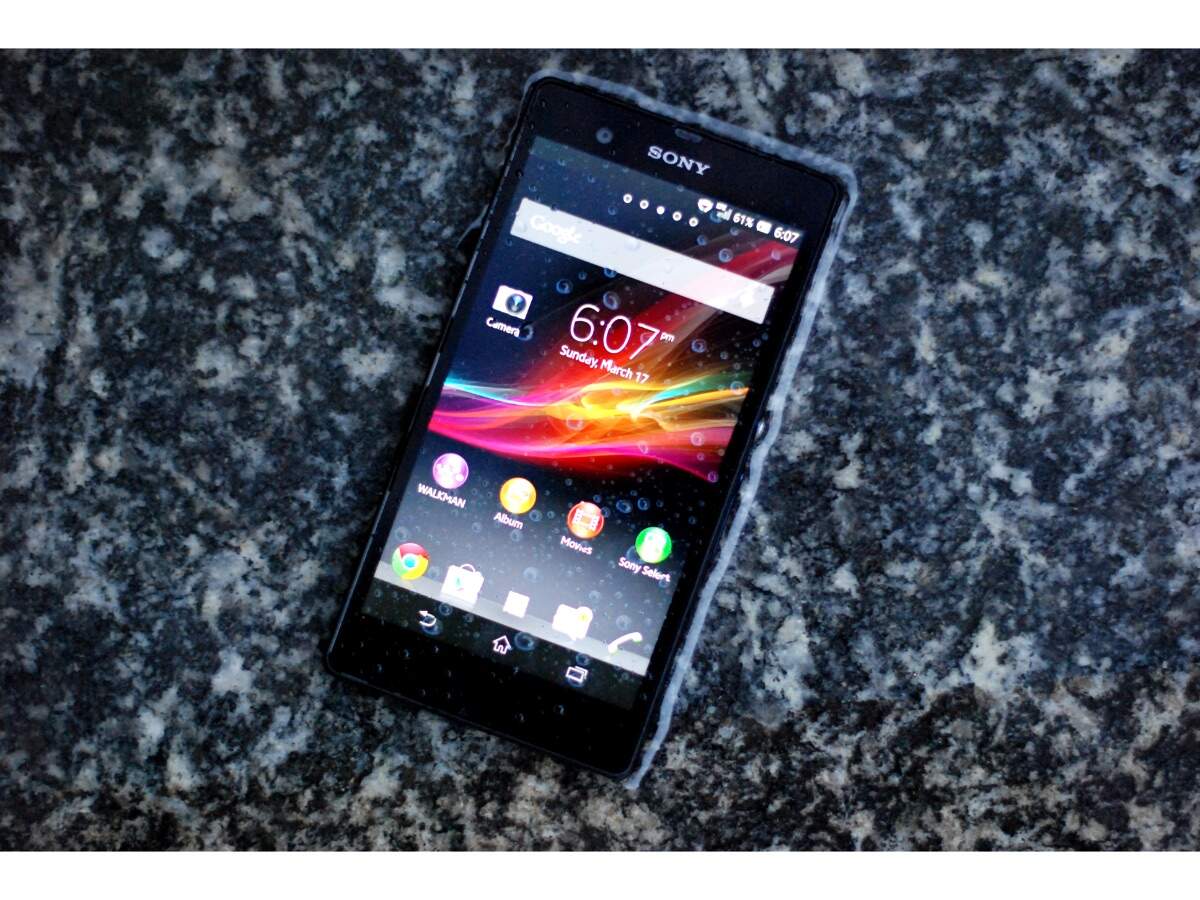 6 / 26
Sony Xperia Z: Launched in 2013
Sony might not be a relevant player in the market anymore but it was one of the earliest phones to be water and dust resistant and was also one of the first phones to have 1080p screen. Two features that are now extremely common across smartphones
…Read more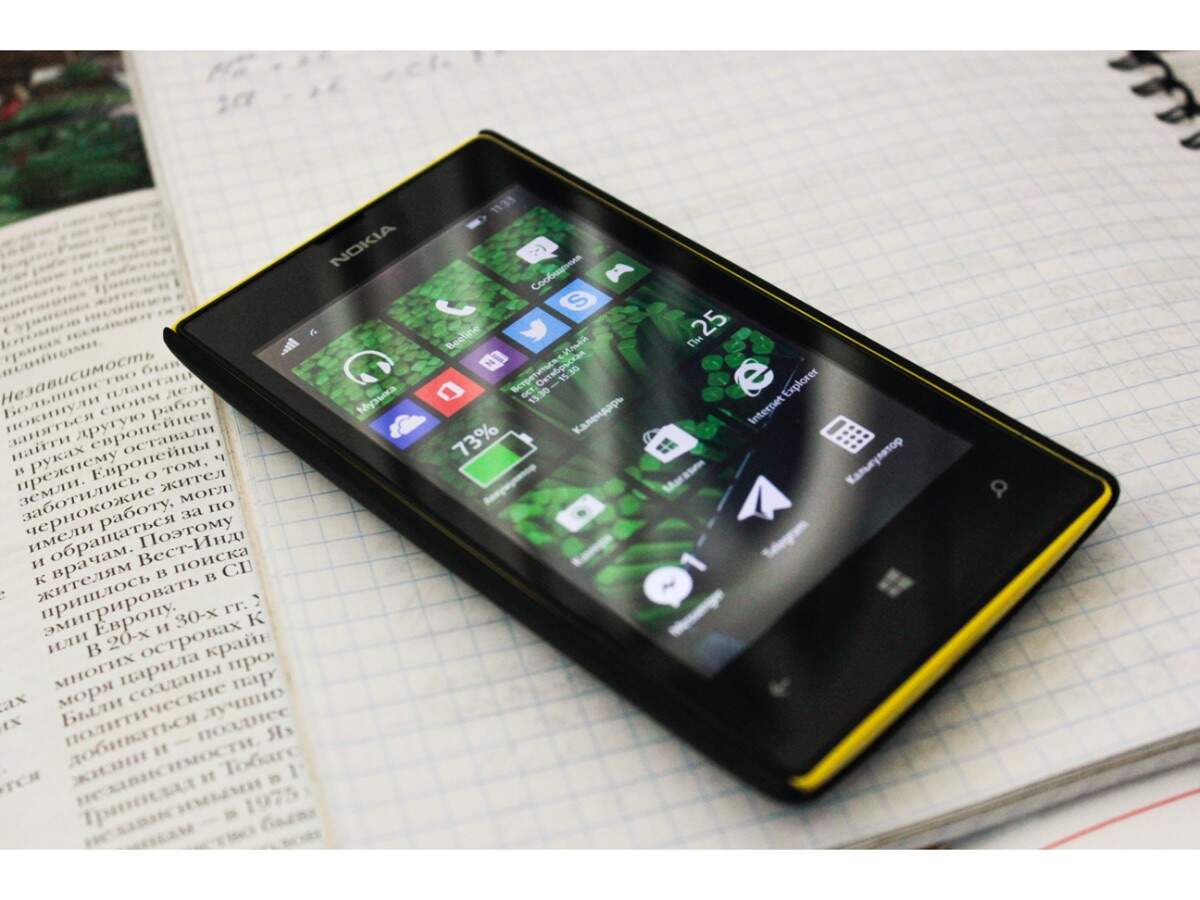 7 / 26
Nokia Lumia 520: Launched in 2013
The phone was proof that Windows OS could actually work. Nokia sold lakhs of these devices as it fell under the budget segment. But soon, the Microsoft-Nokia partnership broke and Windows phones are now officially dead.
…Read more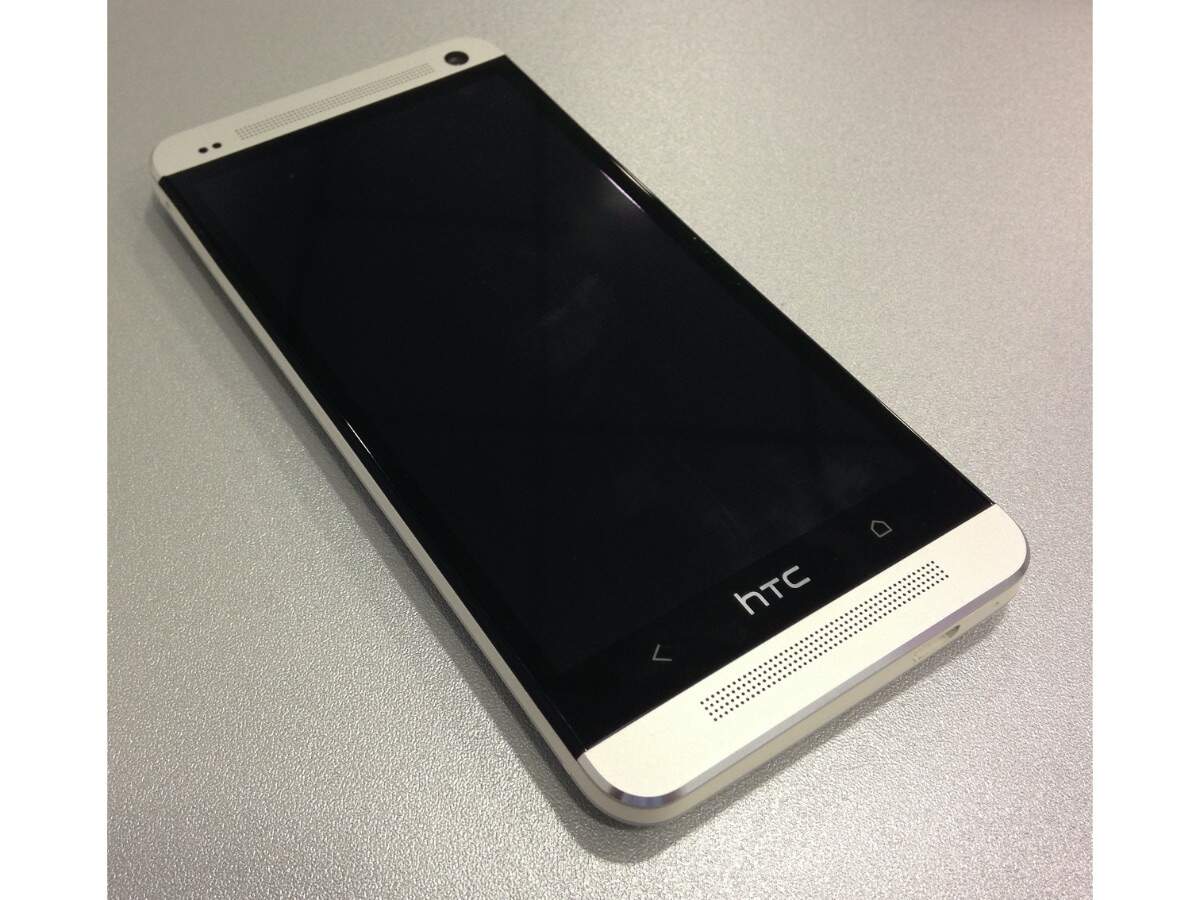 8 / 26
HTC One: Launched in 2013
The unibody smartphone design that has become the norm now started with the HTC One smartphone. This was a time when HTC was the go to option for those who didn't want — or rather couldn't afford — an iPhone. The HTC One ensured enough brand equity for the company to get a good next few years.
…Read more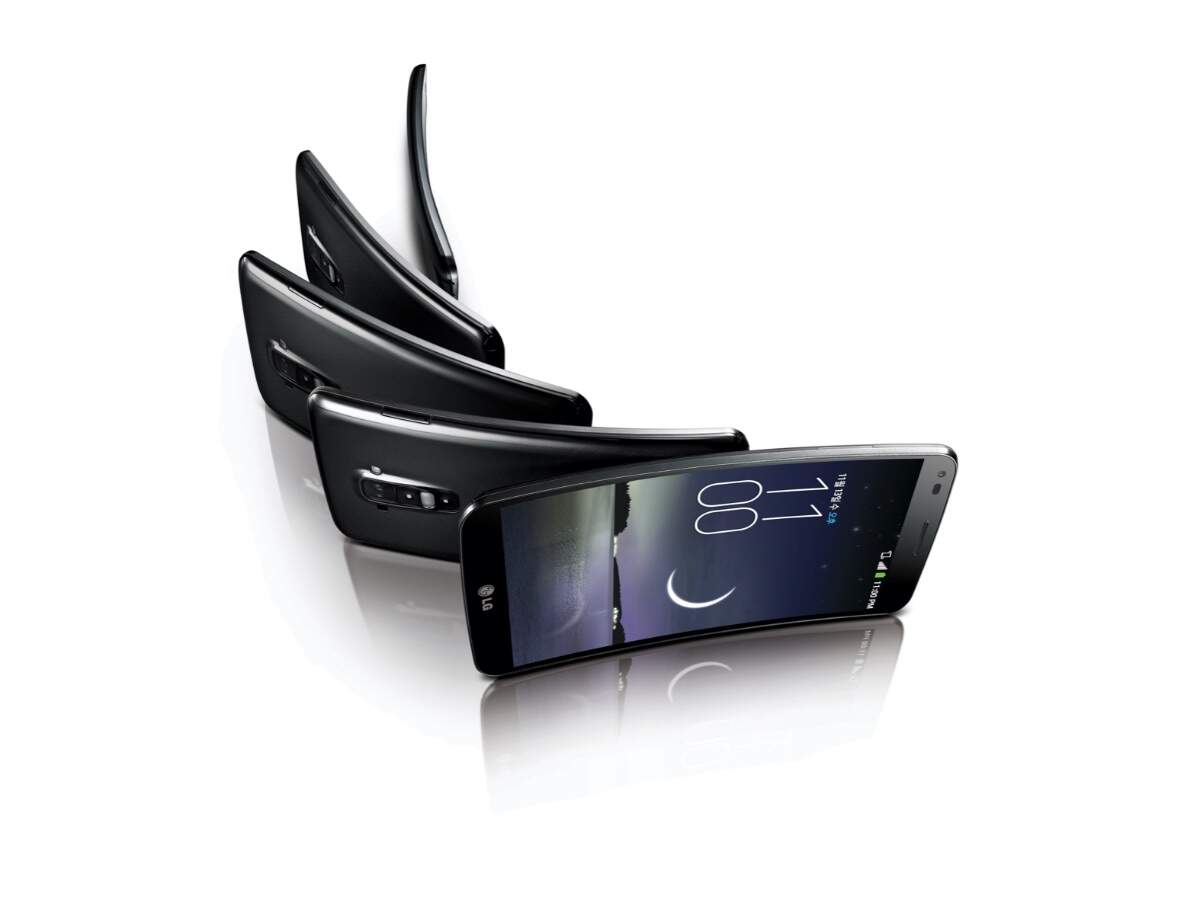 9 / 26
LG G Flex: Launched in 2013
A phone perhaps ahead of its time with features like flexible display and battery. It also had a self-healing coating at the back. LG, back then, used to be quite an aggressive player in the smartphone market.
…Read more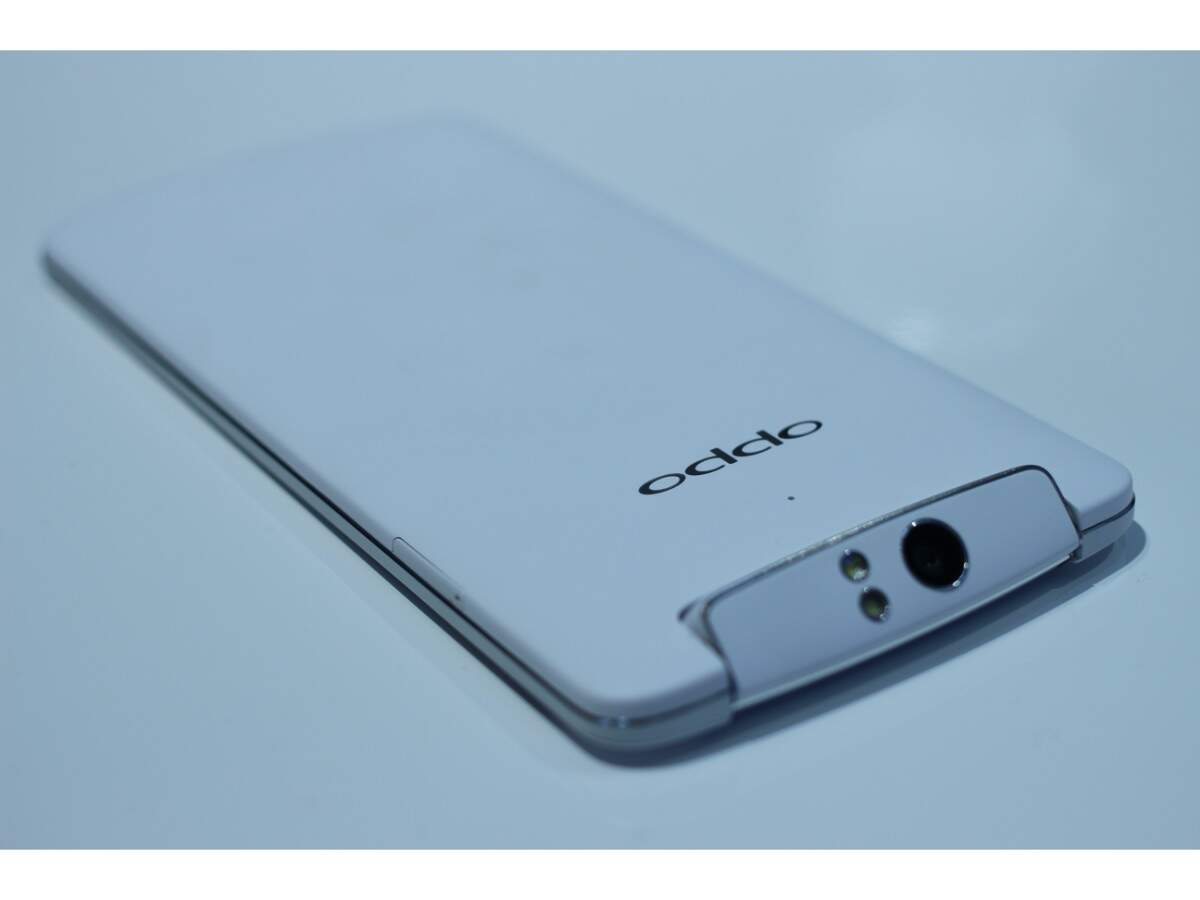 10 / 26
Oppo N1: Launched in 2013
Before Oppo became a force to reckon with in the smartphone market, it launched its N1 phone that was high on innovation. It was the world's first smartphone to feature a swivel camera. It didn't find many takers back then but did lay foundations for the pop up selfie camera
…Read more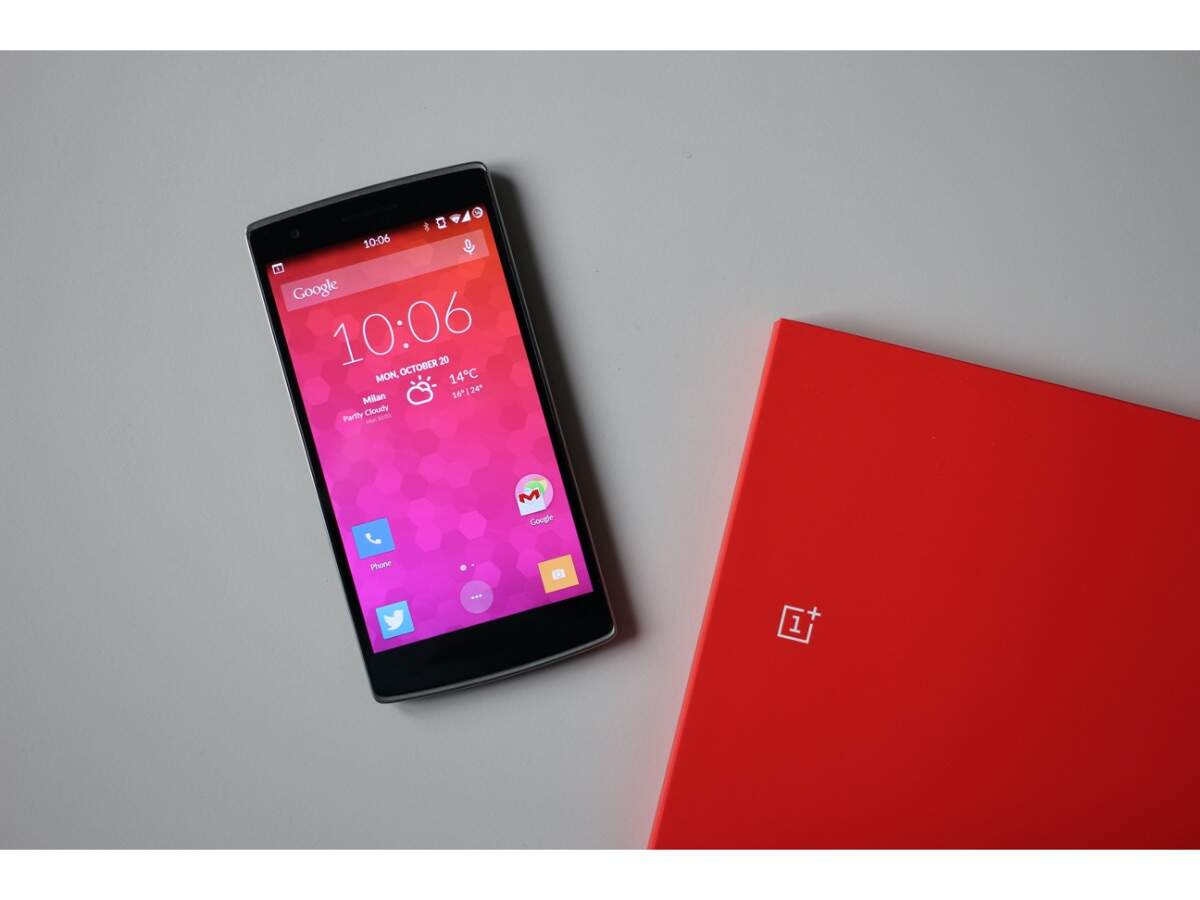 11 / 26
OnePlus One: Launched in 2014
Back then there were numerous of jokes about the name of this phone but at the end of the decade it's OnePlus that laughed all the way to the bank. OnePlus One was the 'flagship killer' and has become one of the key brands in the global smartphone market.
…Read more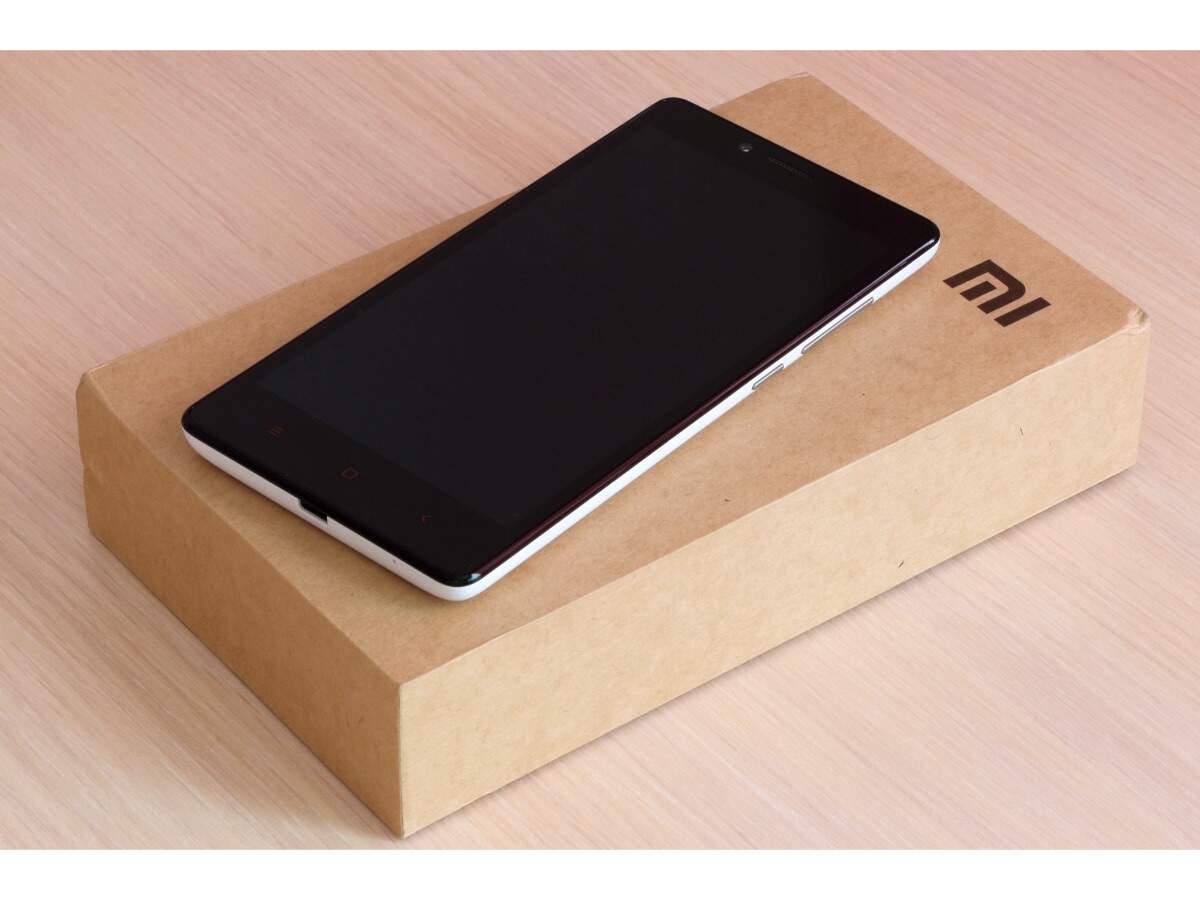 12 / 26
Xiaomi Mi 3: Launched in 2014
The first phone that Xiaomi launched was the Mi 3 and since then there has been no looking back. An iPhone lookalike, the brand — and the smartphone — caught the fancy of budget conscious Indian smartphone buyers. So much so that Xiaomi is now the number one smartphone brand in the country.
…Read more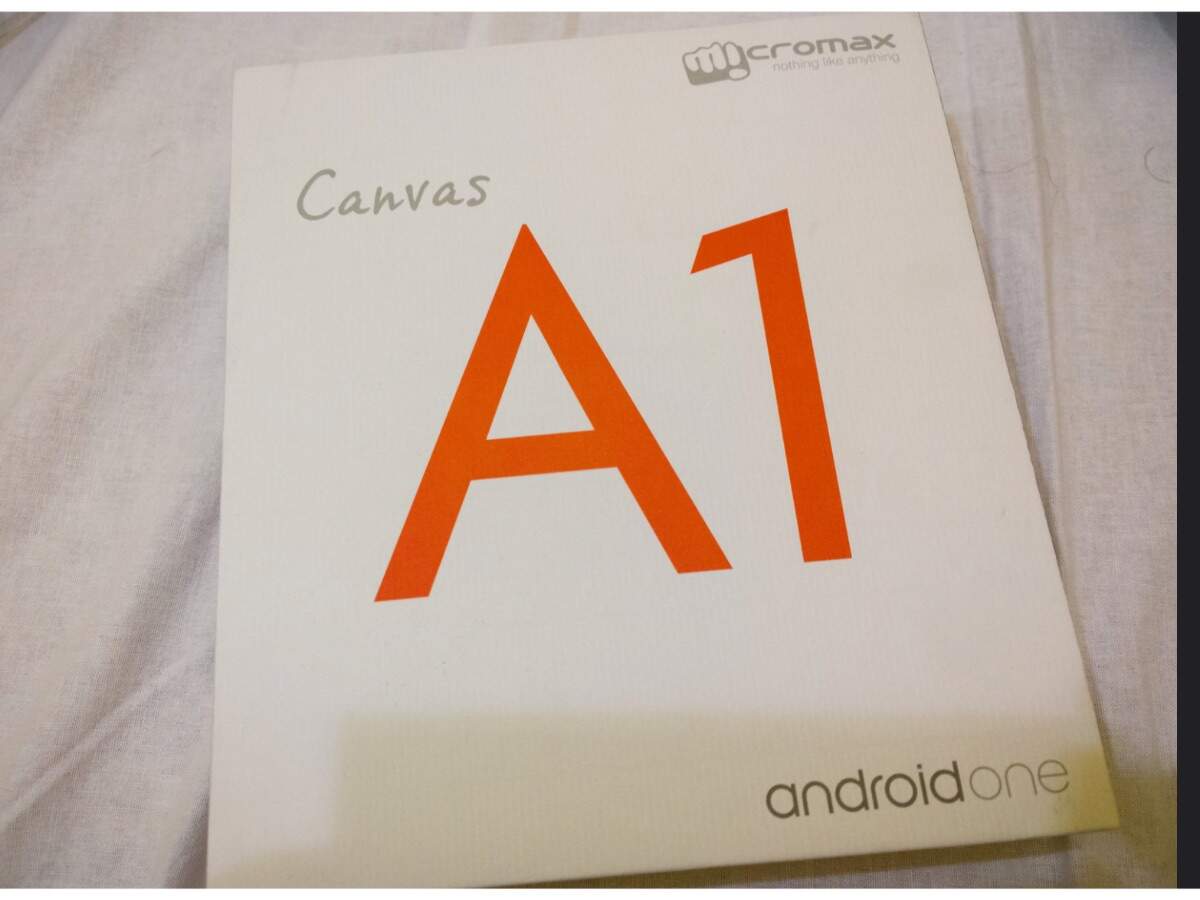 13 / 26
Micromax Canvas A1: Launched in 2015
There was a time when Micromax ruled the roost in smartphone market. Then Chinese brands happened and things were never the same. Yet, the Canvas series of smartphones were really popular at in the decade before they fizzled out.
…Read more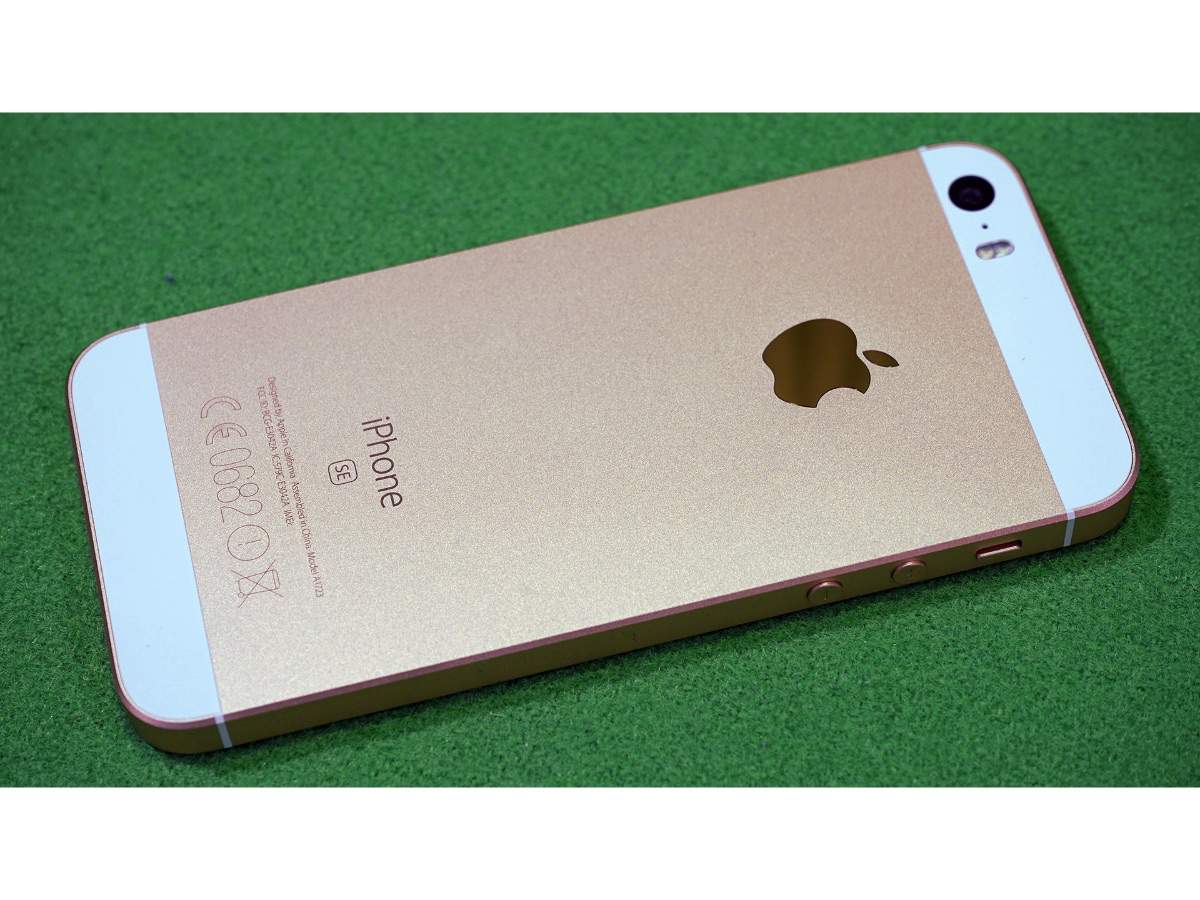 14 / 26
​iPhone SE: Launched in 2015
Pint-sized dynamite is what the iPhone SE was. In a small form factor, Apple packed in the latest processor (back then it was A9) and launched the iPhone SE at a reduced price. It sold like hot cakes and remains the phone that everyone (read Apple fans) wants Apple to launch again.
…Read more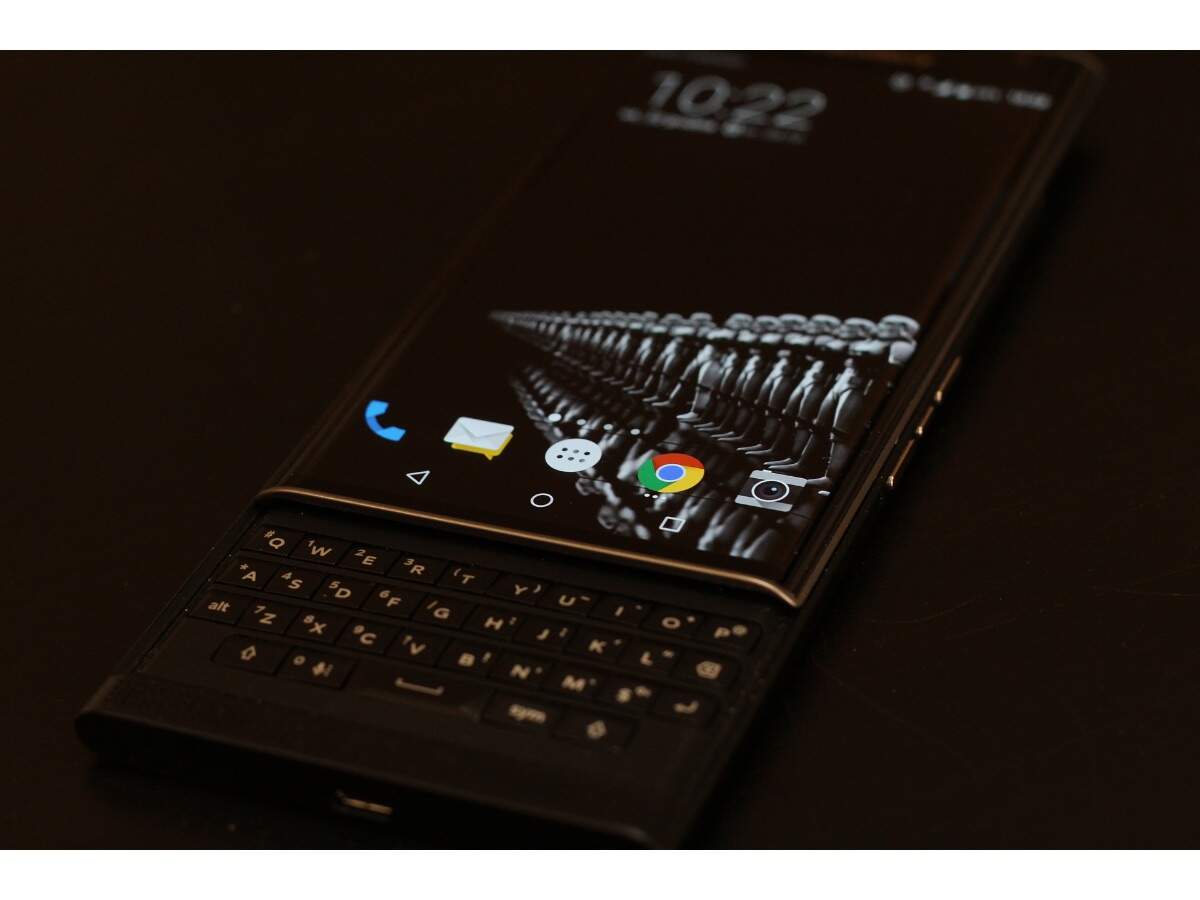 15 / 26
BlackBerry Priv: Launched in 2015
BlackBerry Priv was the last-ditch attempt for the once popular brand to remain relevant. Alas, it wasn't meant to be as the Priv (an Android OS phone) didn't really click with the buying public at all.
…Read more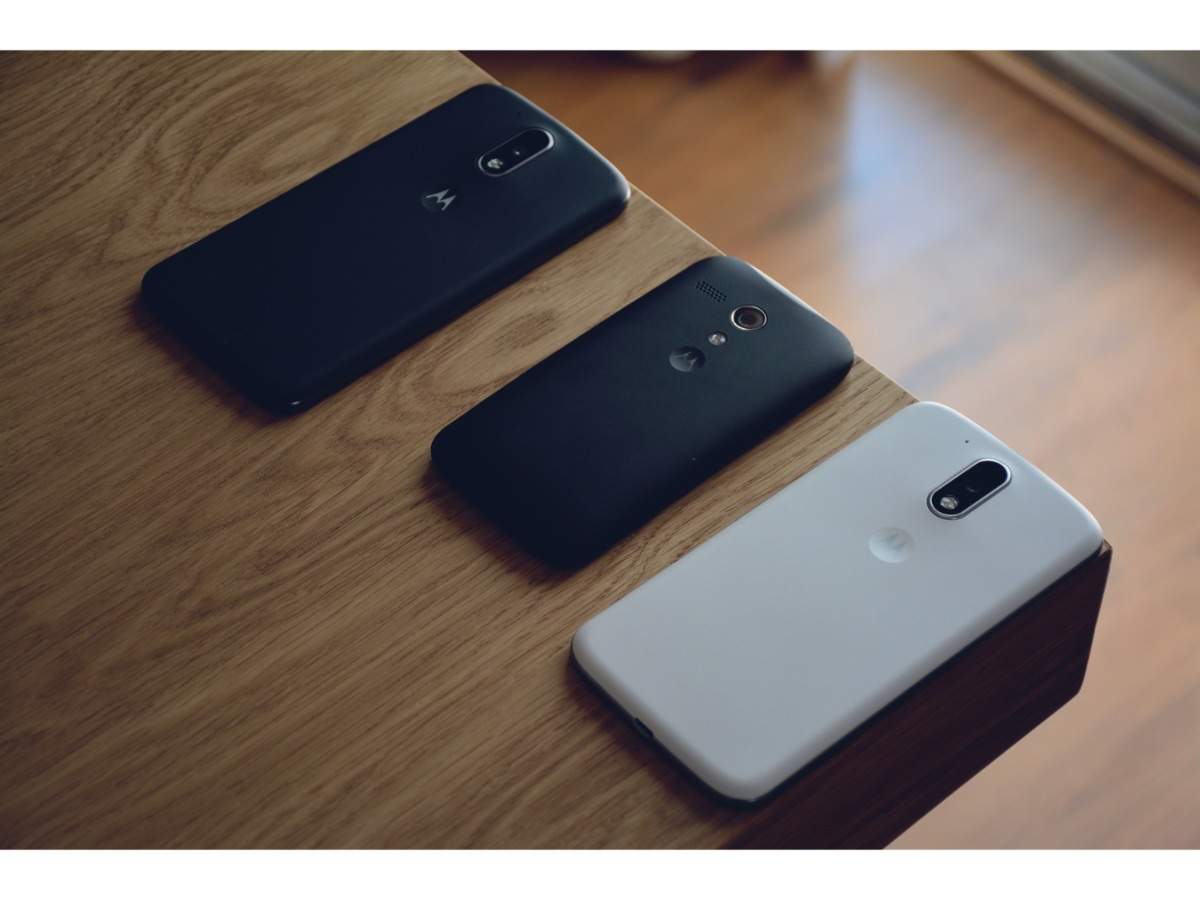 16 / 26
Moto G: Launched in 2015
Motorola's G series were the quintessential budget devices as they offered full value-for-money. It was also one of the first phones to start the budget segment, which is now the most hotly-contested in India.

…Read more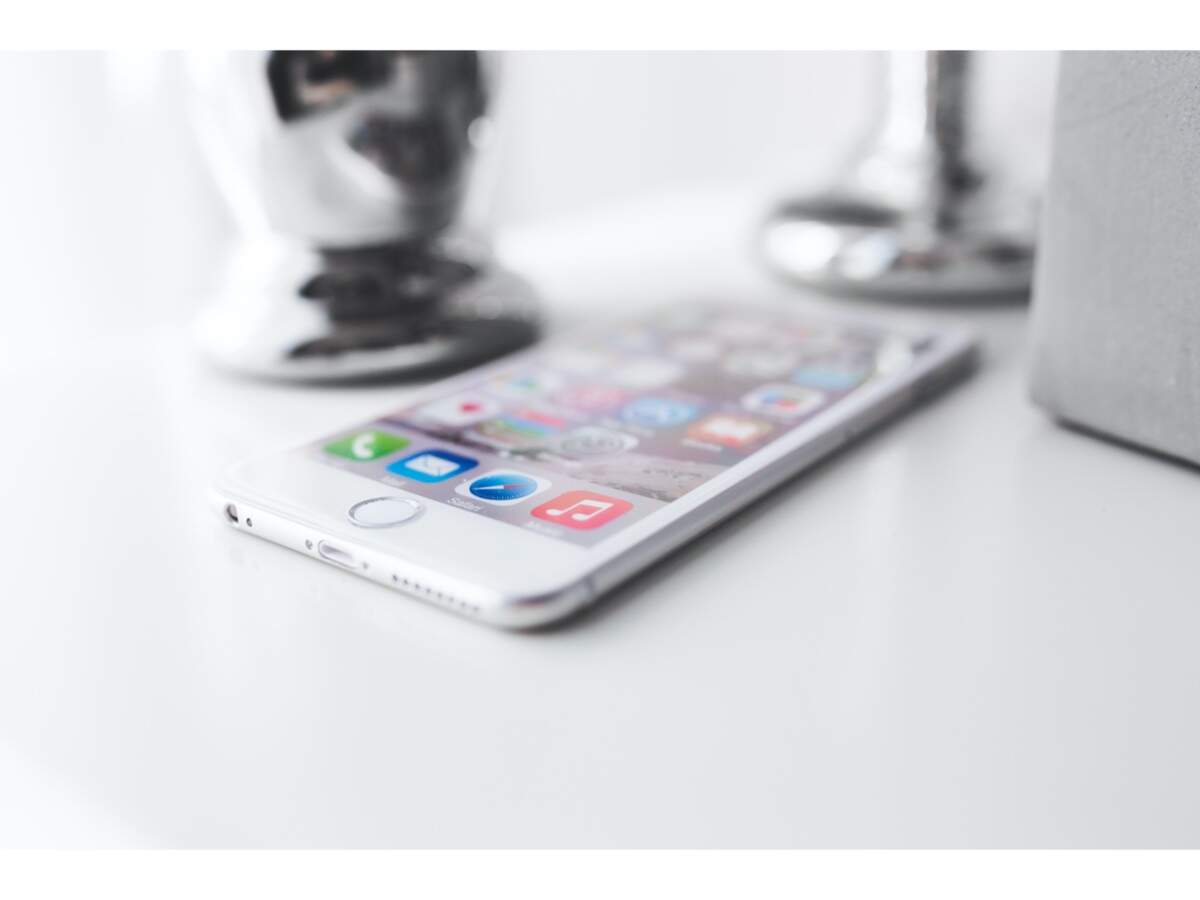 17 / 26
​iPhone 6 Plus: Launched in 2015
Steve Jobs once said that no one's going to buy that in reference to big screen phones. Apple itself launched one and ironically ended up being one of the most popular iPhone: the iPhone 6 Plus. It still remains quite an in-demand iPhone.
…Read more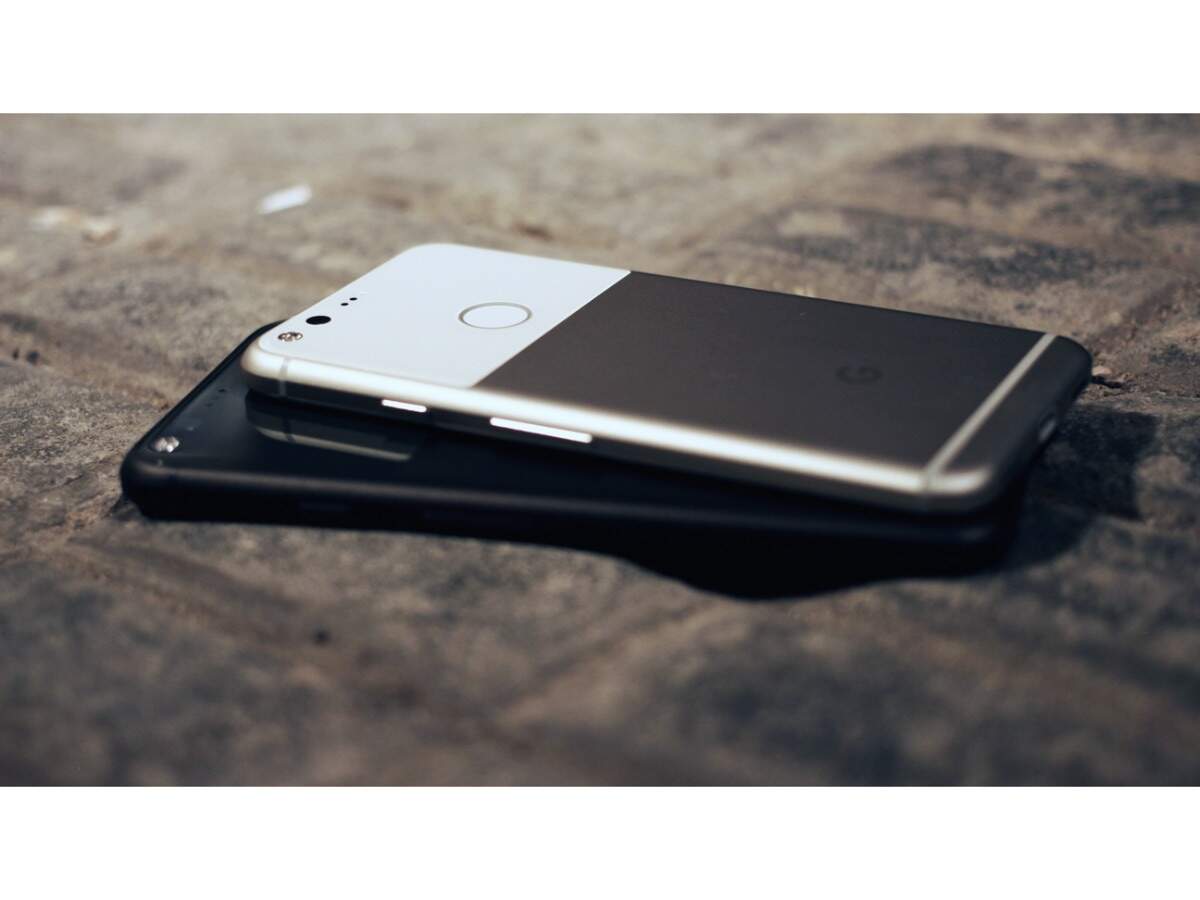 18 / 26
​Google Pixel: Launched in 2016
The first phone that gave Google the unofficial title of best smartphone camera maker. Pixel, since then, has a small but loyal fan base and Pixel phones continue to be the benchmark of smartphone photography, though others have caught up.
…Read more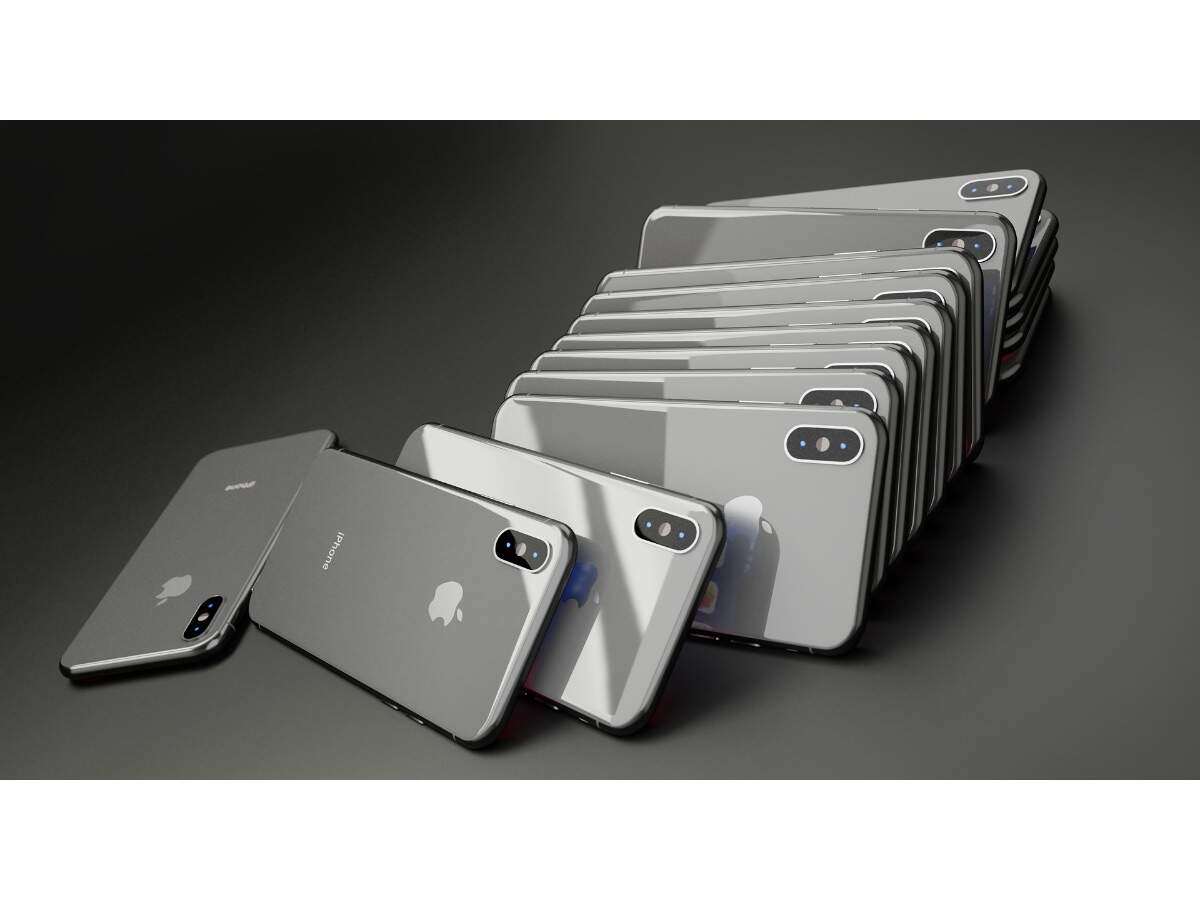 19 / 26
iPhone X: Launched in 2017
Trendsetter? Check. Copied by 'one and all'? Check. Sold millions of units? Check. In other words, the iPhone X came to be the flag bearer of all iPhones and was the quintessential iPhone. It was also the 10th anniversary special edition iPhone.

…Read more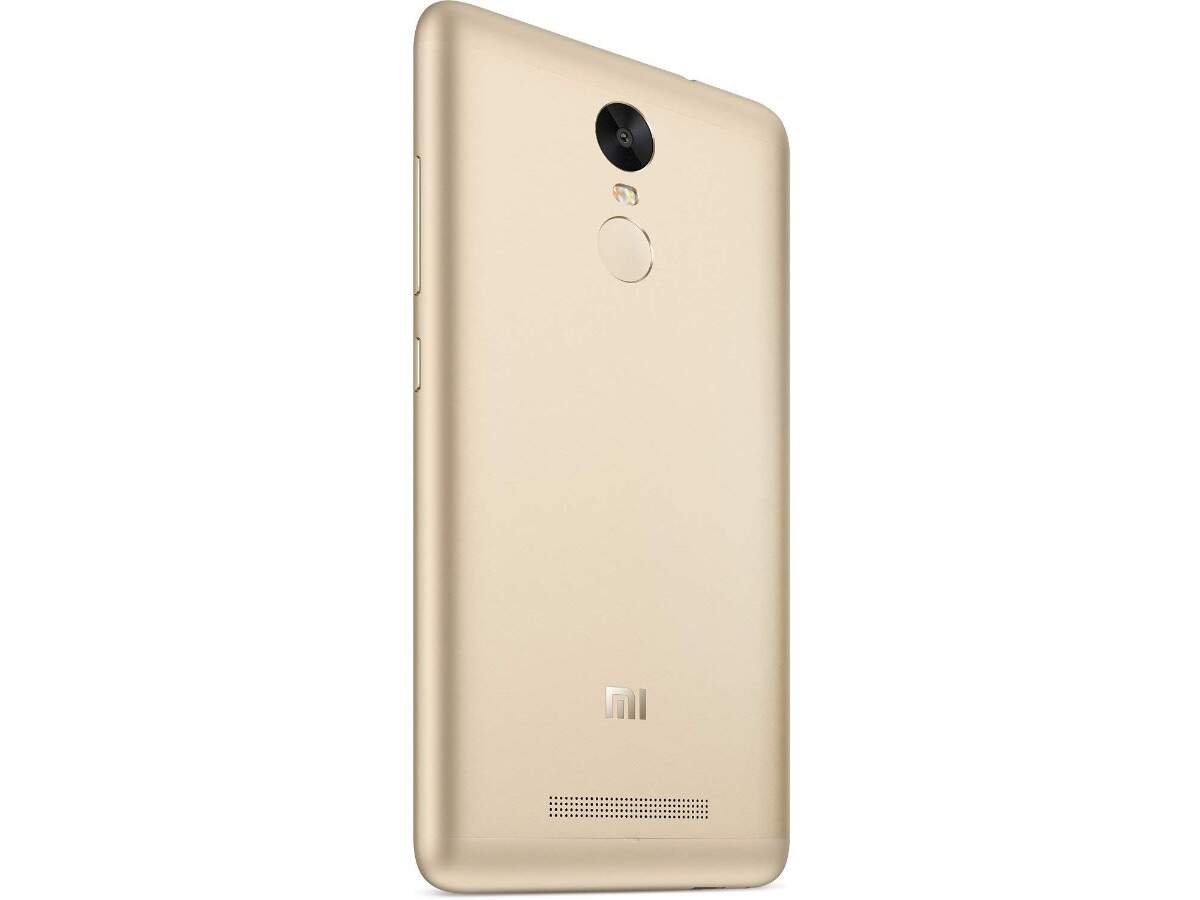 20 / 26
​Xiaomi Redmi Note 3: Launched in 2017
The Redmi Note series of phones have become really popular over the last couple of years. It was the Redmi Note 3, which gave Xiaomi a big push in the Indian market and its subsequent phones in the series have been best-sellers.
…Read more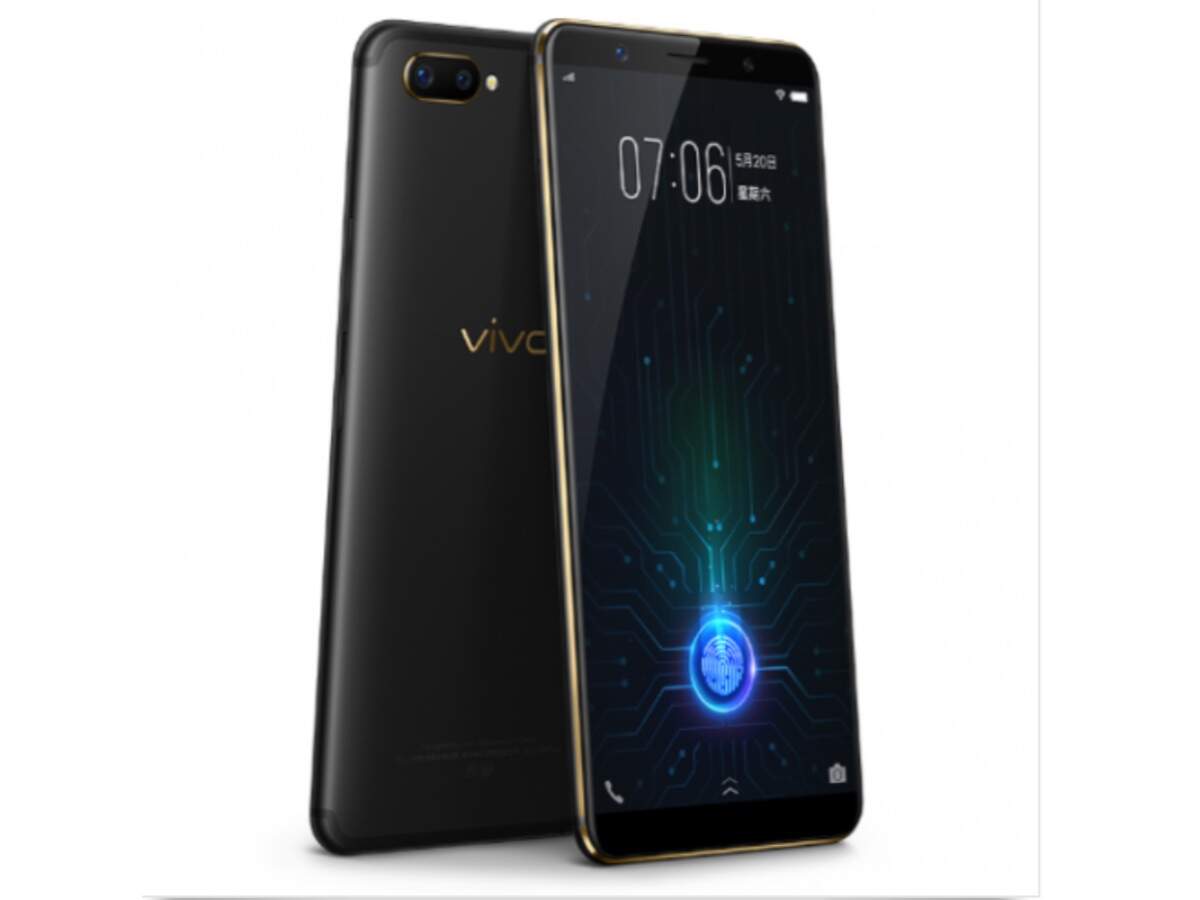 21 / 26
Vivo X20 Plus UD: Launched in 2018
Vivo has always been a trendsetter in terms of getting new features and the X20 was the first phone to come with an in-display fingerprint sensor. Now, the tech is spotted in almost every second mid-range smartphone.

…Read more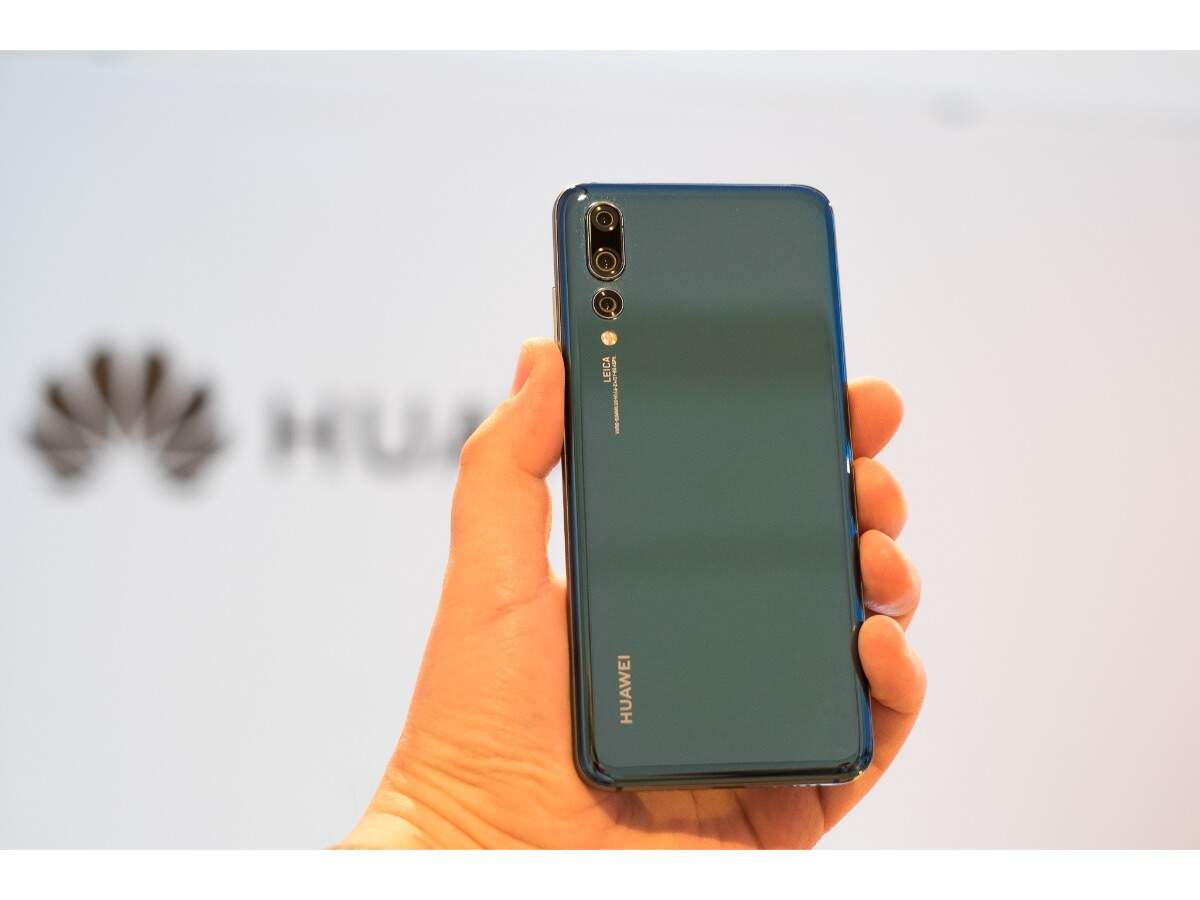 22 / 26
​Huawei P20 Pro: Launched in 2018
Camera is where the most innovation has taken place in smartphones and Huawei (despite its recent troubles) has been at the forefront of it. With the P20 Pro, it became the first company to launch a phone with three rear cameras. Now, three rear cameras can be found in every second smartphone
…Read more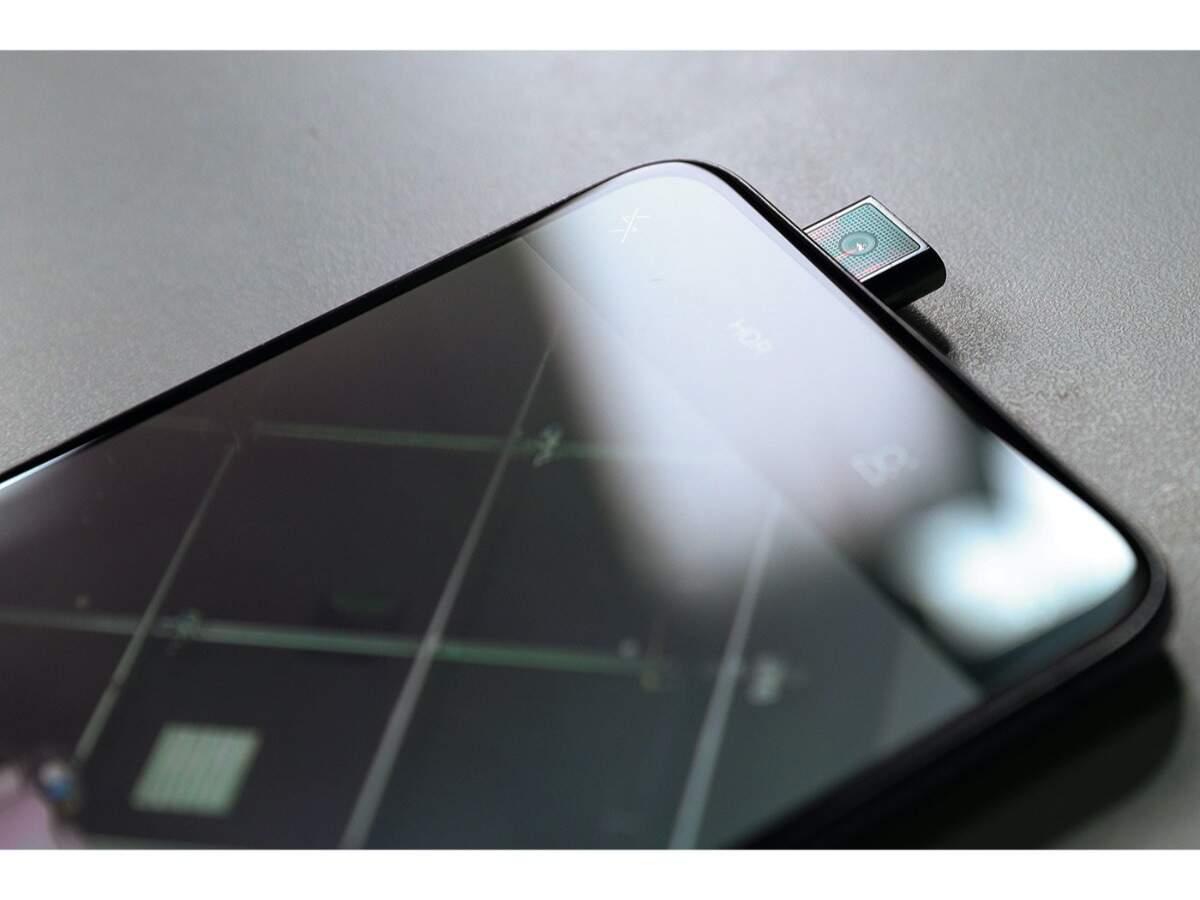 23 / 26
​Vivo Nex: Launched in 2018
Like the in-display fingerprint sensor, Vivo started another trend with its Nex smartphone. The first smartphone to feature a pop-up selfie camera was the Vivo Nex. A host of smartphone brands jumped on the bandwagon and while it's not a mainstream feature, it is quite a popular one.
…Read more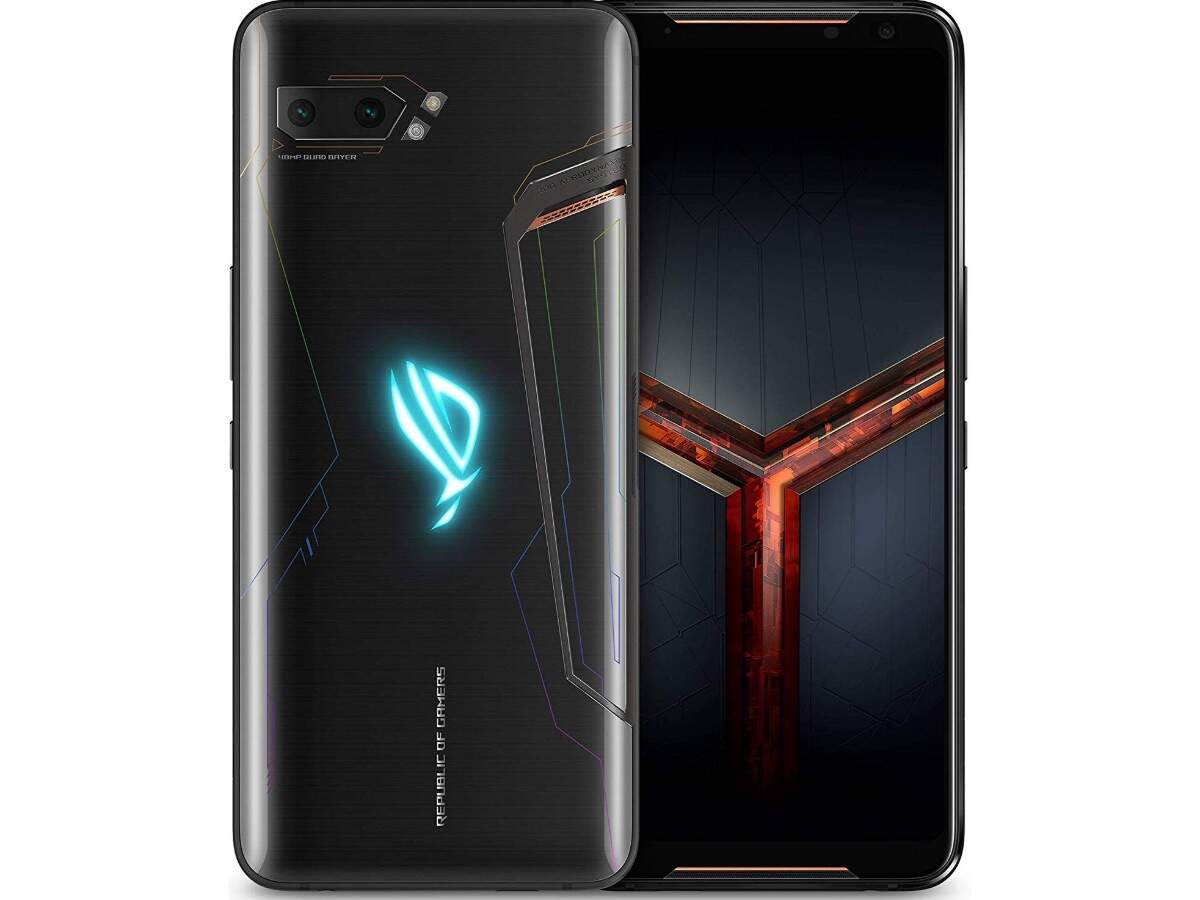 24 / 26
Asus ROG Phone: Launched in 2018
Smartphone gaming has come a long way in this decade but gaming phones remain a niche. Asus with its ROG phone got it mainstream and is now a much-anticipated series for serious gamers.
…Read more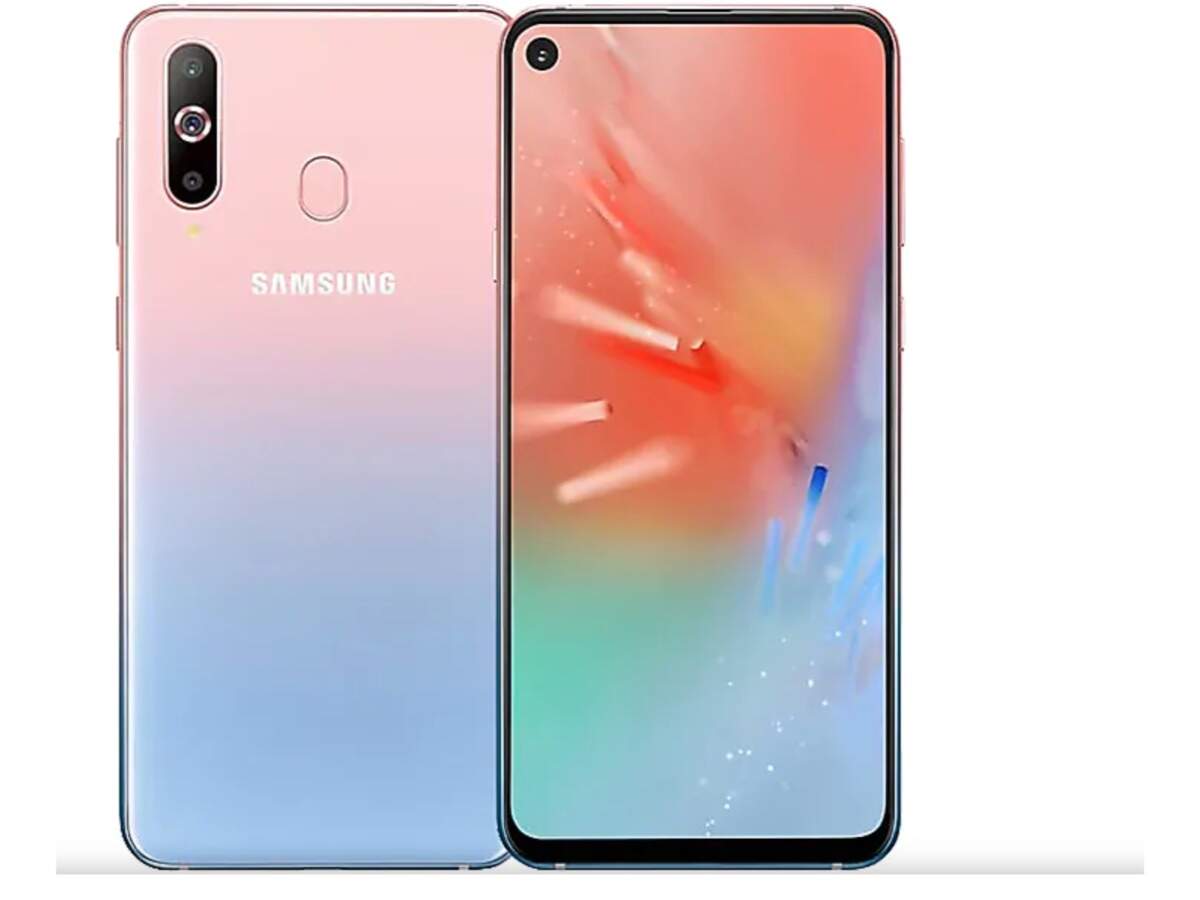 25 / 26
Samsung Galaxy A8s: Launched in 2018
This is a mid-range smartphone from Samsung but started a whole new trend. The Galaxy A8s was the world's first phone with a punh-hole display. Punch hole displays have since become a favourite amongst many smartphone makers
…Read more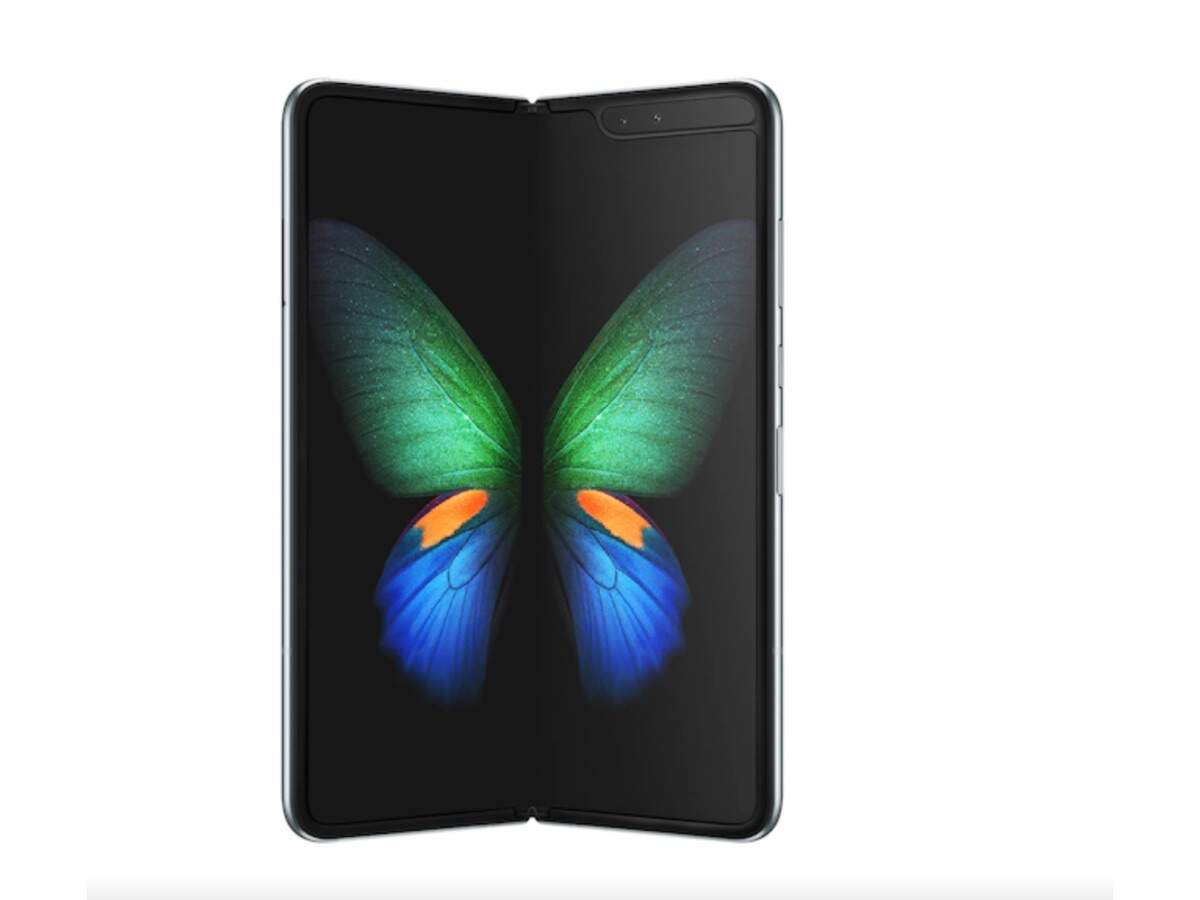 26 / 26
Samsung Galaxy Fold: Launched in 2019
The first foldable phone that hit the markets. It had its initial hiccups but Samsung took its innovation game to the next level with the Galaxy Fold. At Rs 1,64,900, it remains the most expensive smartphone in the market. But that's what you pay for two screens in one phone.
…Read more
If you want to read more Technology articles, you can visit our Technology category.
if you want to watch movies go to Film.BuradaBiliyorum.Com for Tv Shows Dizi.BuradaBiliyorum.Com, for forums sites go to Forum.BuradaBiliyorum.Com  .